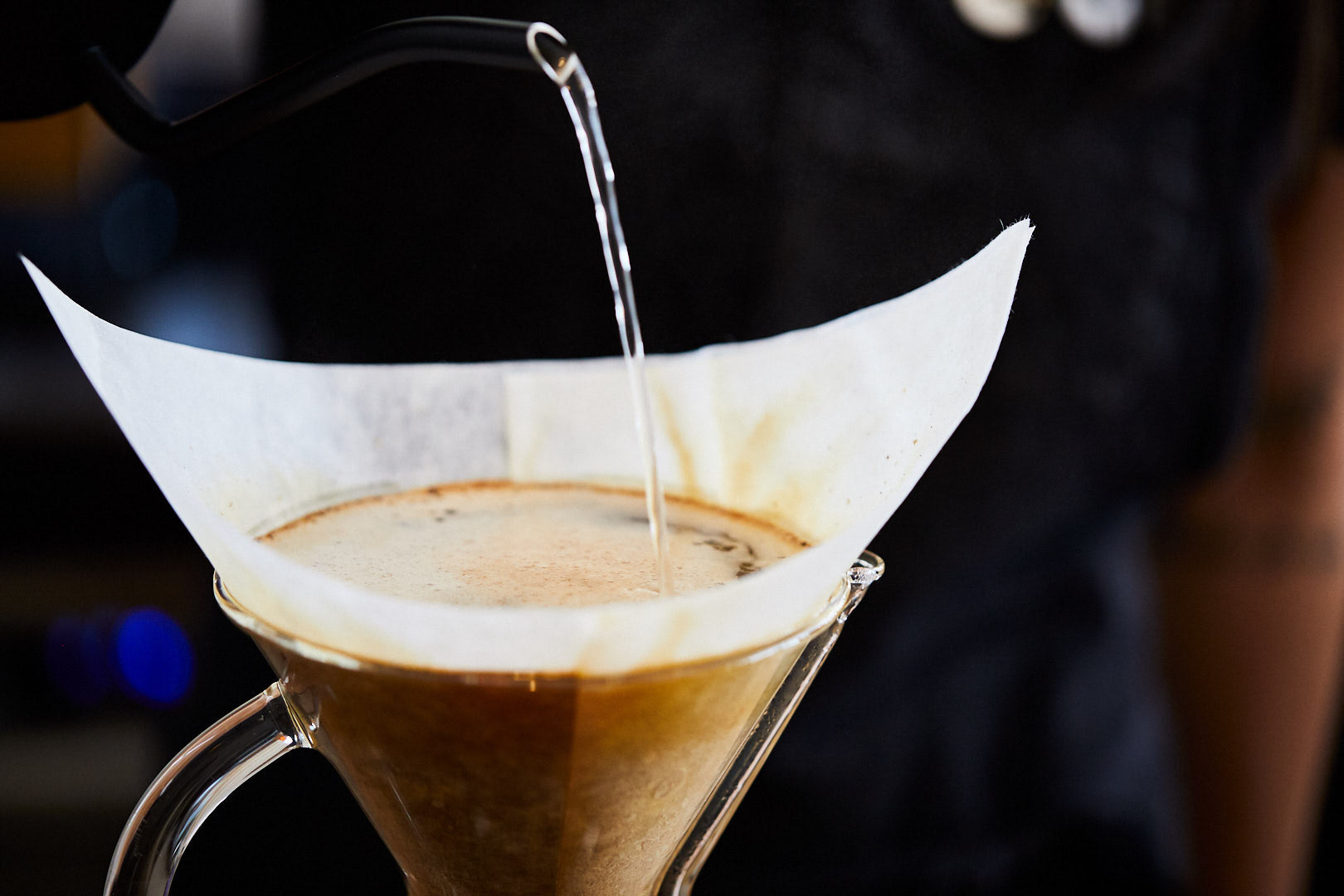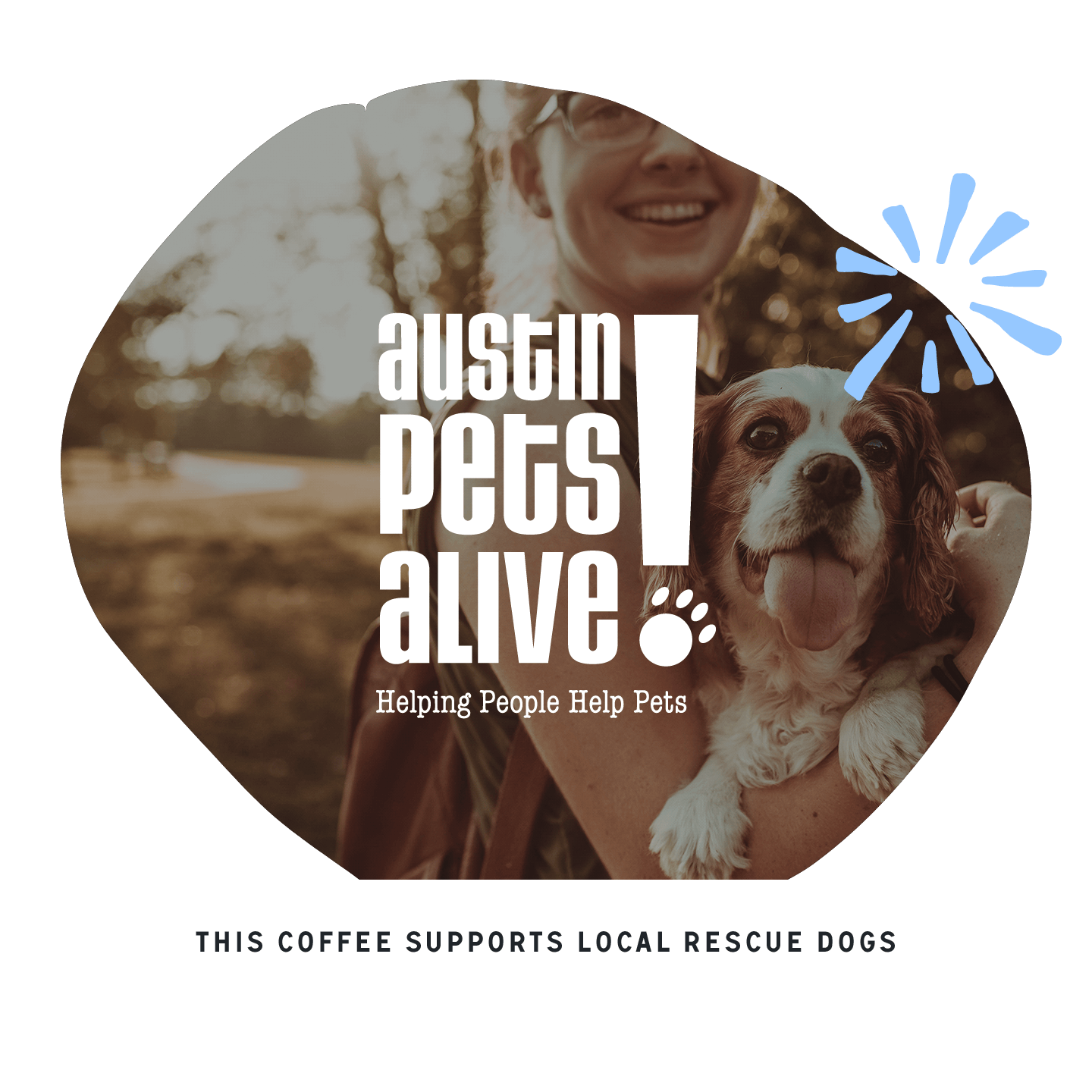 A.M. Rescue - Breakfast Blend
Honey Nut, Milk Chocolate, Caramel

RESPONSIBLY SOURCED

METICULOUSLY ROASTED

GIVING BACK
Honey Nut, Milk Chocolate, Caramel
The sun is rising, birds are chirping, and you're sitting on your porch, welcoming a new day's dawn. OK, OK - maybe that's not how you usually get to start your days. But a smooth sip of AM Rescue will help you embrace the easy-breezy attitude of a laid-back morning, and maybe you'll feel a little less stabby when the printer runs out of ink AGAIN. Good morning, sunshine!
Details
Profile Light - Medium
Origins Costa Rica, Brazil
Process Red Honey, Natural
Elevation 1200-1900 masl
Variety Red and Yellow Catuai


Source
A spirited blend of beans sourced from sustainable farms in Costa Rica and Brazil.