GIVING BACK
Let's Make Good
We believe coffee has the power to transform lives. Your daily brew is more than just coffee - it's meals for families, training for puppies, support for individuals with autism, and educational programs for female coffee farmers.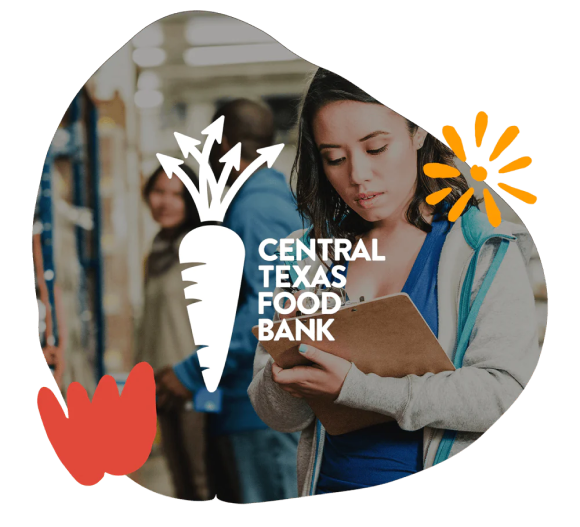 1 Bag = 4 Meals.
Feeding America serves far more than just food - they give hope and second chances. We are proud to do our small part in helping the Food Bank's efforts to lead the community in the fight against hunger.
1 Bag = 1$ Donated.
The Autism Society is dedicated to connecting families and individuals with community resources and support. Our donations fund events, training, and other programs for the Autism community.
1 Bag = 1 Day of Support.
As rescue pup parents, we are incredibly proud to work with Pets Alive! in their efforts to create comprehensive, innovative programs designed to save the animals most at risk for euthanasia.