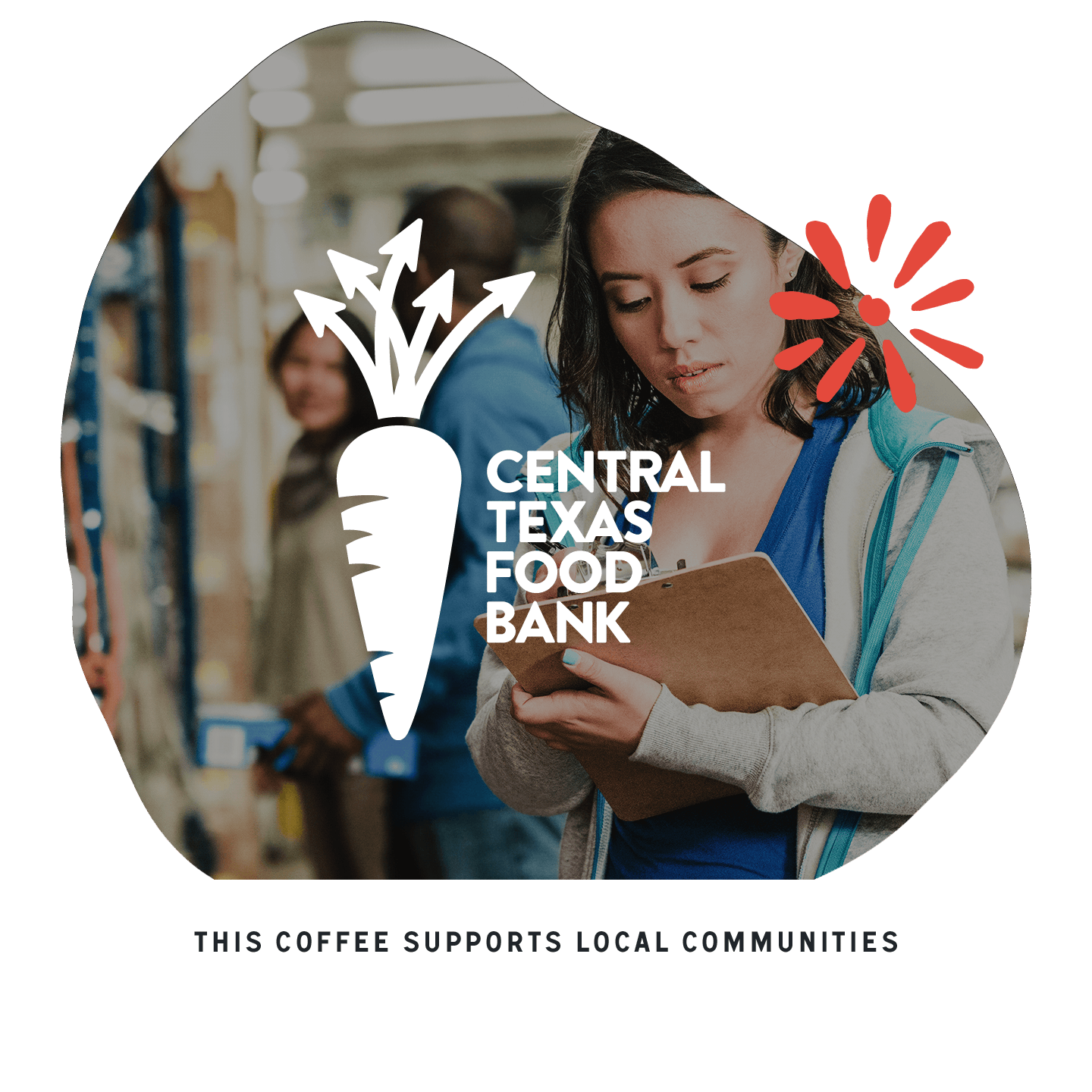 Kickstart - Espresso Blend
Dark Chocolate, Brown Sugar, Full-bodied

RESPONSIBLY SOURCED

METICULOUSLY ROASTED

GIVING BACK
Dark Chocolate, Brown Sugar, Full-bodied
Our best-selling espresso blend is a power ballad of sustainably sourced single-origin specialty coffees from Central and South America. Envelop your senses in a rich chocolatey sweetness, syrupy body, and a sweet, brown sugar-like finish. Roasted to perfection, pairs well with milk (oat or whole); Kickstart is easy to dial in and super fun to use in your favorite cafe recipe at home.

Details
Profile Medium - Dark
Origins Colombia, Honduras, Brazil
Process Washed, Natural 
Elevation 1070 - 2000 masl
Variety Various


Source
A rousing blend from Brazil, Colombia, and Honduras.