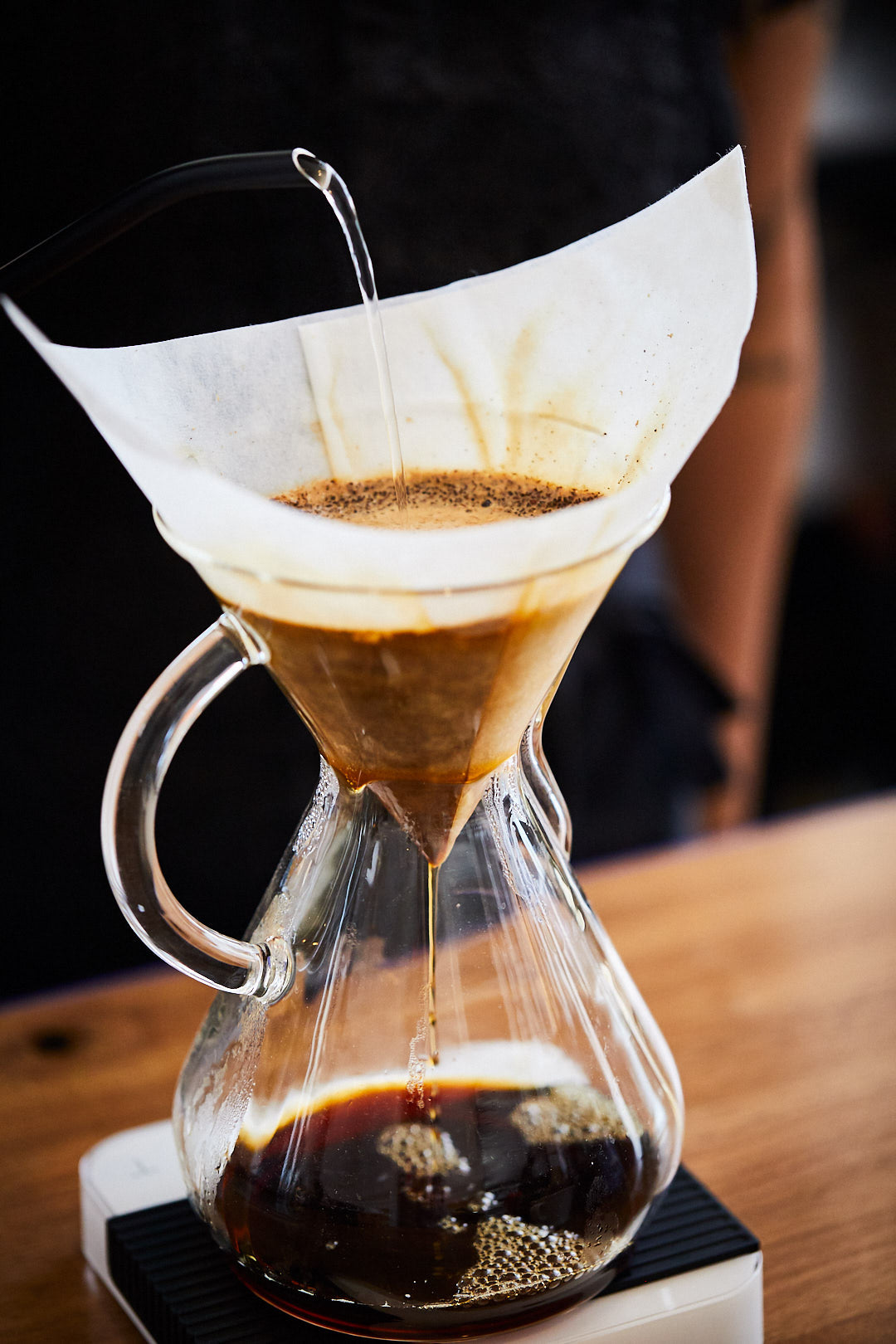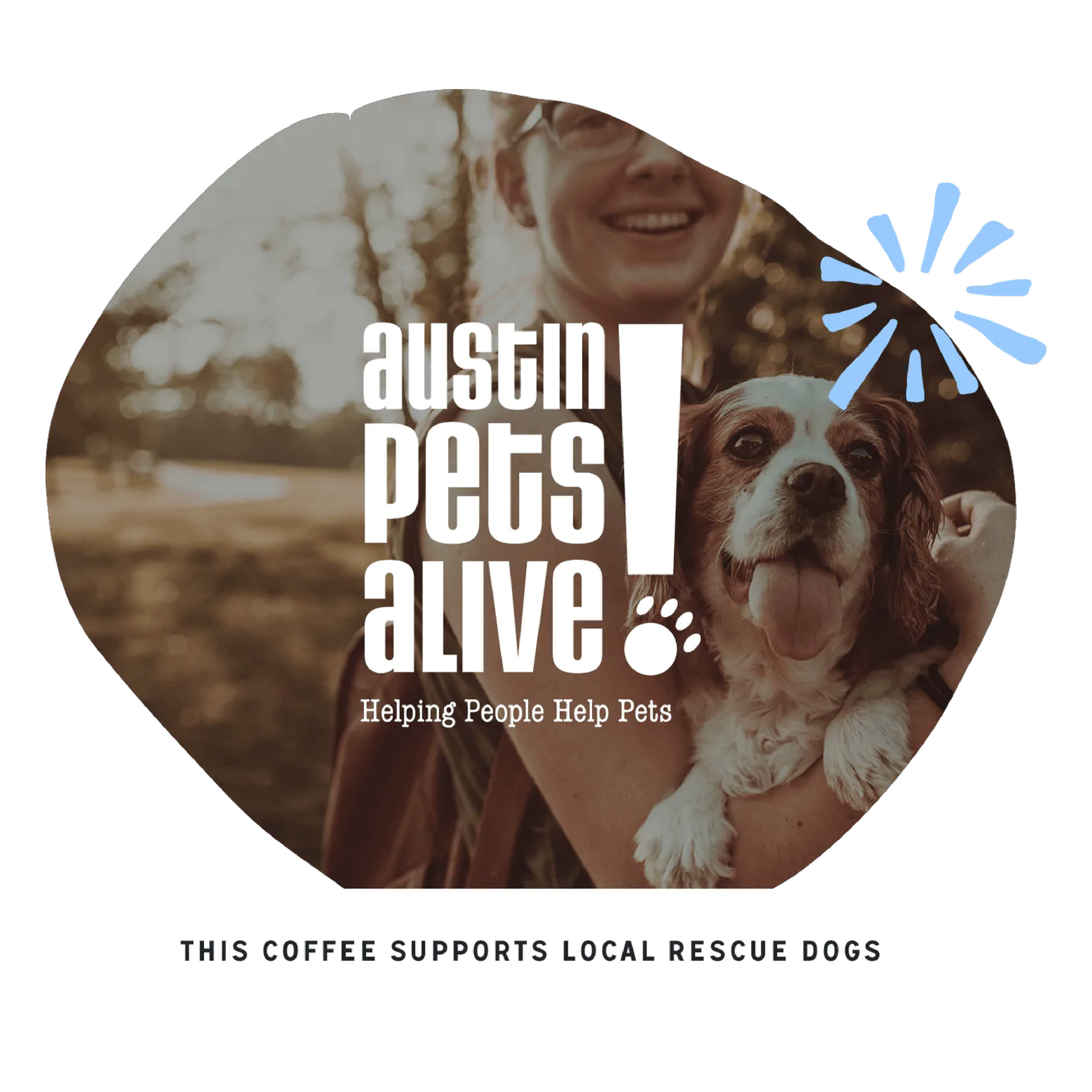 Mulled Cider, Dried Apricot, Vanilla Bean

RESPONSIBLY SOURCED

METICULOUSLY ROASTED

GIVING BACK
Mulled Cider, Dried Apricot, Vanilla Bean

Limited Time Offering - This year's Holiday blend is a first on two levels: one, it's a blend of not only one, but two, east African coffees; two, we have a new name: Hill Country Holiday! Through a series of blind cuppings, we selected a fresh crop of an old favorite, Ethiopia Bishan Dimo, alongside a new friend in our Kenya Rung'eto Peaberry. The coffee combined not only gives those nostalgic tastes of the holidays but also all those feels. Think unwrapping a fresh Nintendo combined with the flavors of mulled cider, dried apricot, and vanilla bean. Happy Holidays!
Details
Profile Medium
Origins Kenya, Ethiopia
Process Washed
Elevation 1800-2050masl
Variety Various


Source
Hill Country Holiday is a 50/50 blend of Ethiopia Bishan Dimo and the Kenya Rung'eto Peaberry. Bishan Dimo hails from the Guji region of Ethiopia, grown at an altitude ranging from 1850-2050 masl, sporting a swath of Ethiopian heirloom landrace varieties. The Kenya Rung'eto Peaberry is from the legendary growing region of Kirinyaga County on the slopes of Mt. Kenya. Grown at an altitude of 1800 masl, this coffee is composed of a few varieties: Ruiru 11, SL 28, SL 34, and Batian.