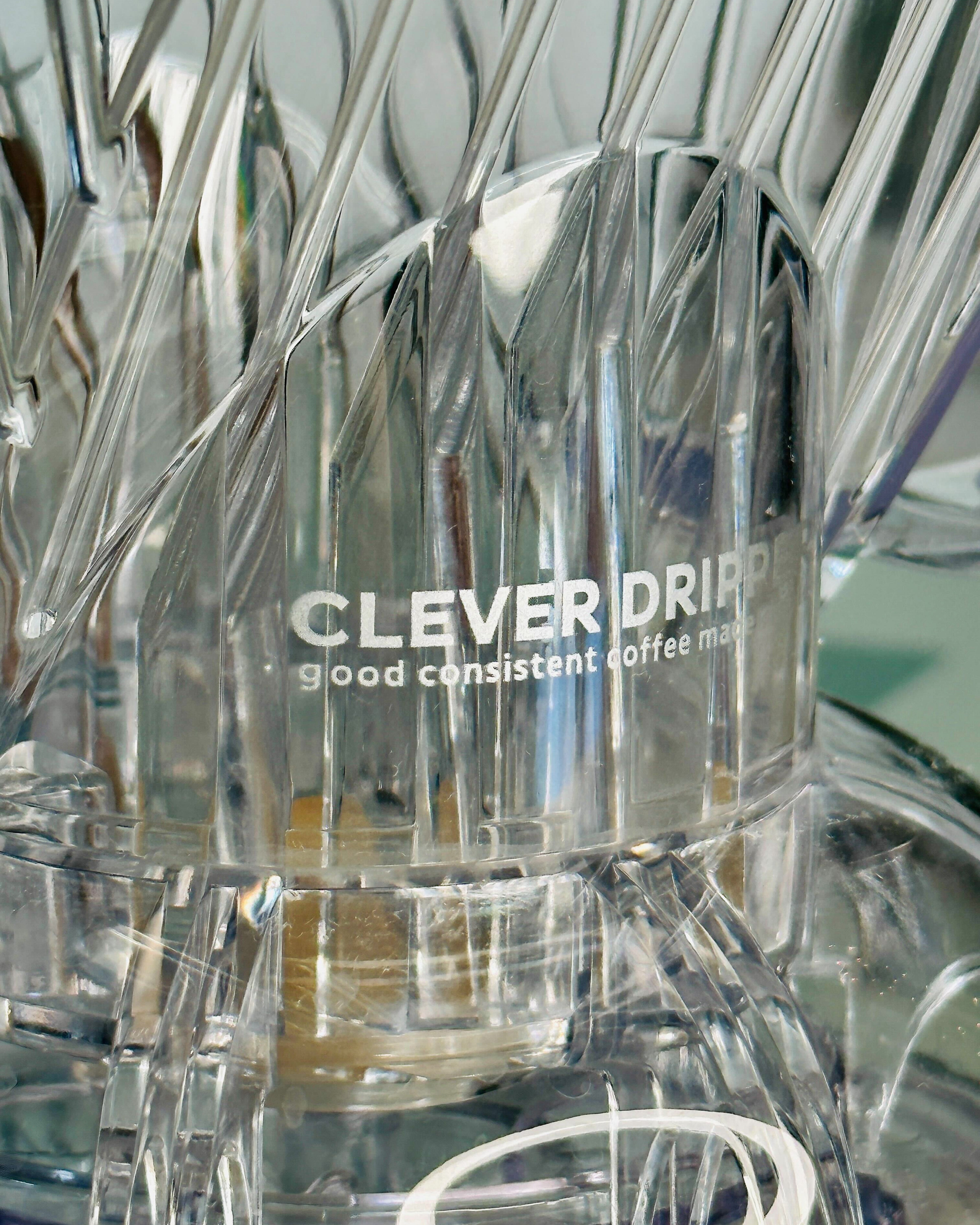 Clever Dripper & Filters: Bundle

Text

text

text
If you're looking for a no-brainer brewing method, look no further than the full-immersion coffee maker! This dripper combines the full-bodiedness of a French press with the mess-free convenience of a drip machine - it's like the superhero of brewing methods! Just pop in a #4 filter, add your favorite coffee grounds, pour hot water, and let it do its magic. When it's done, just release the steeped coffee straight into your mug - no fuss, no muss! It's the perfect way to start your day with a smile. Filters included with purchase.
Clever Dripper Recipe
coffee: 22g
water: 330 ml
temp: 201F
Add 330ml water, then grounds (to help with draw down time)

Start timer, and then gently push the grounds down to fully submerge them

At 3:30, drain, pour into a cup and enjoy!