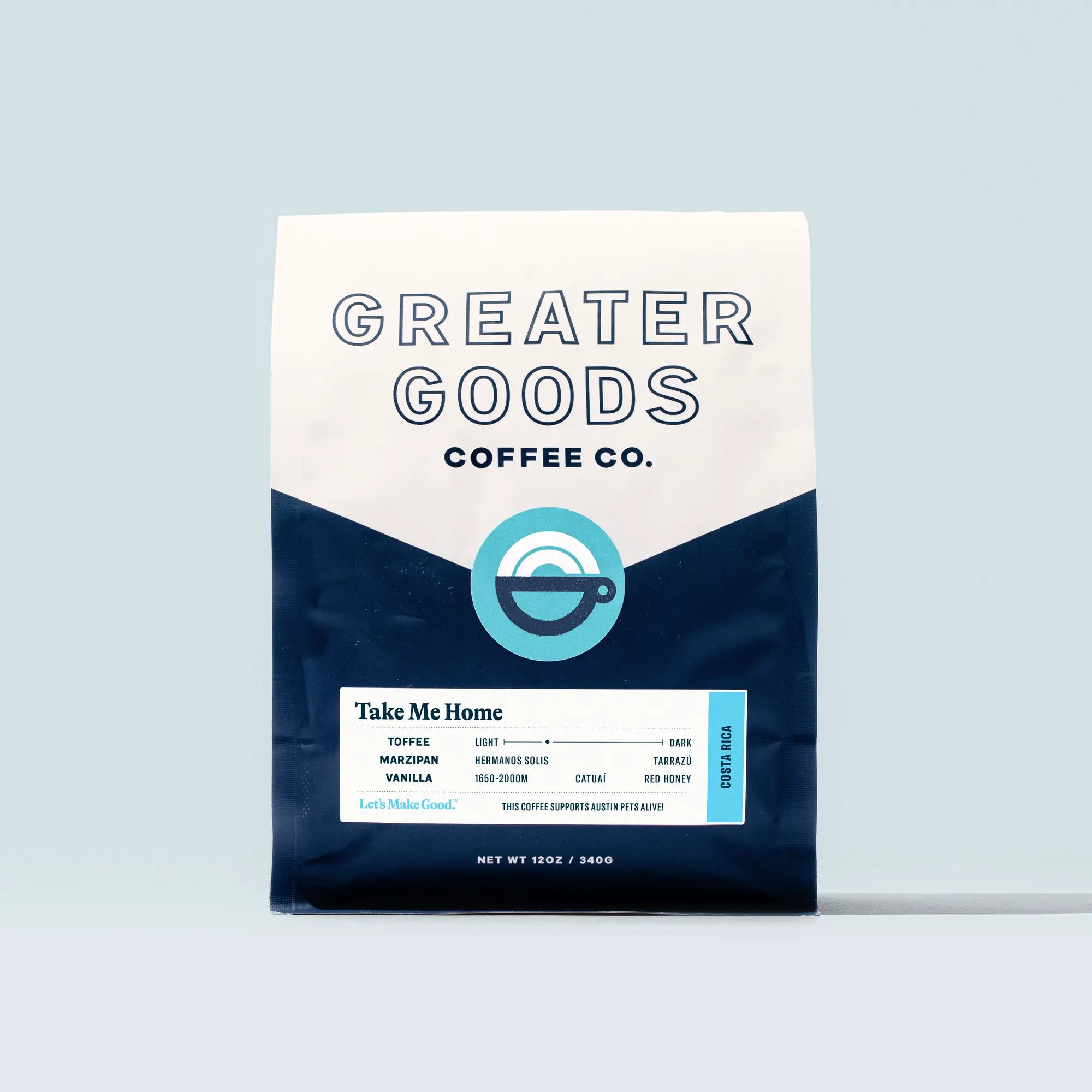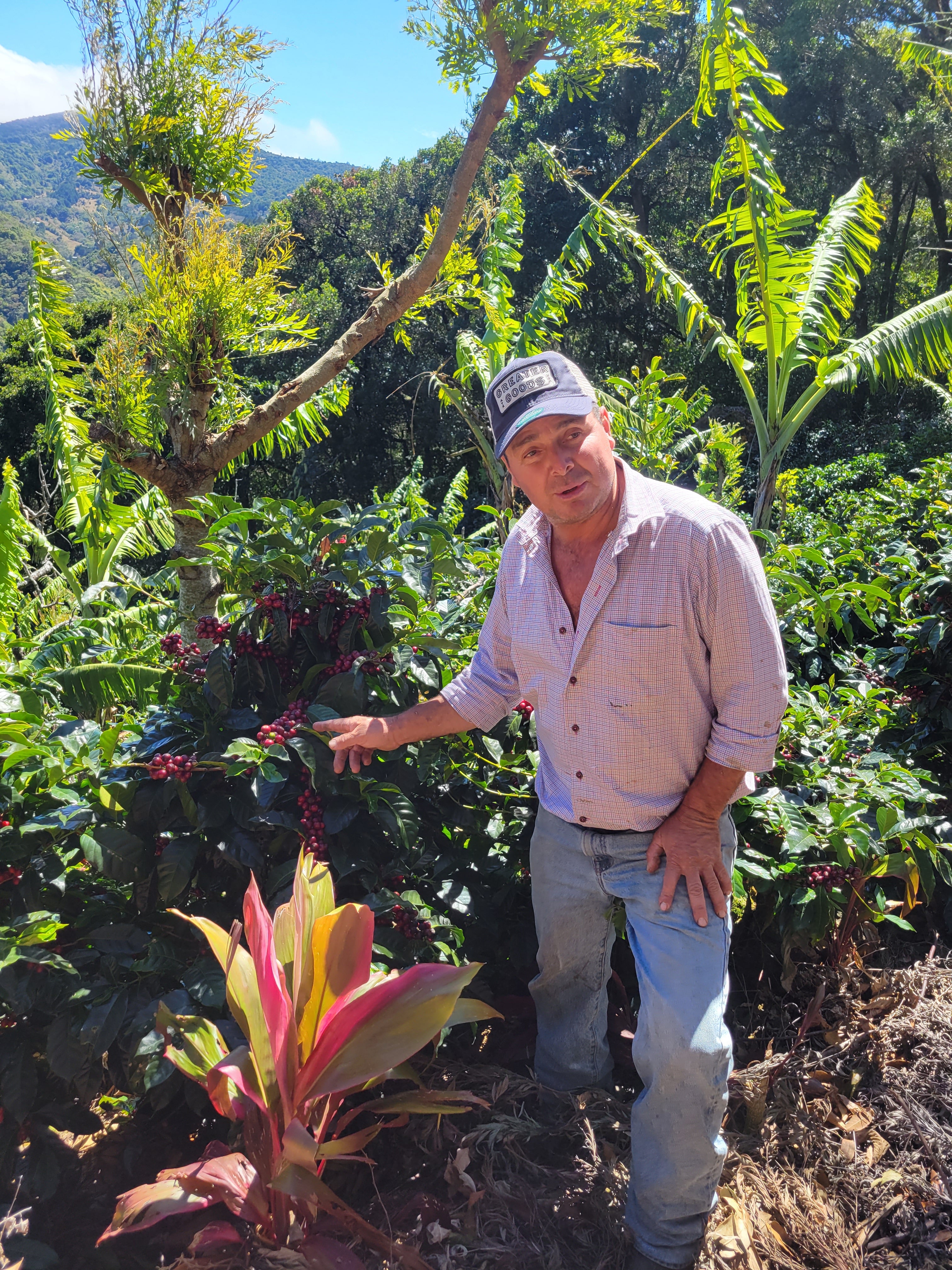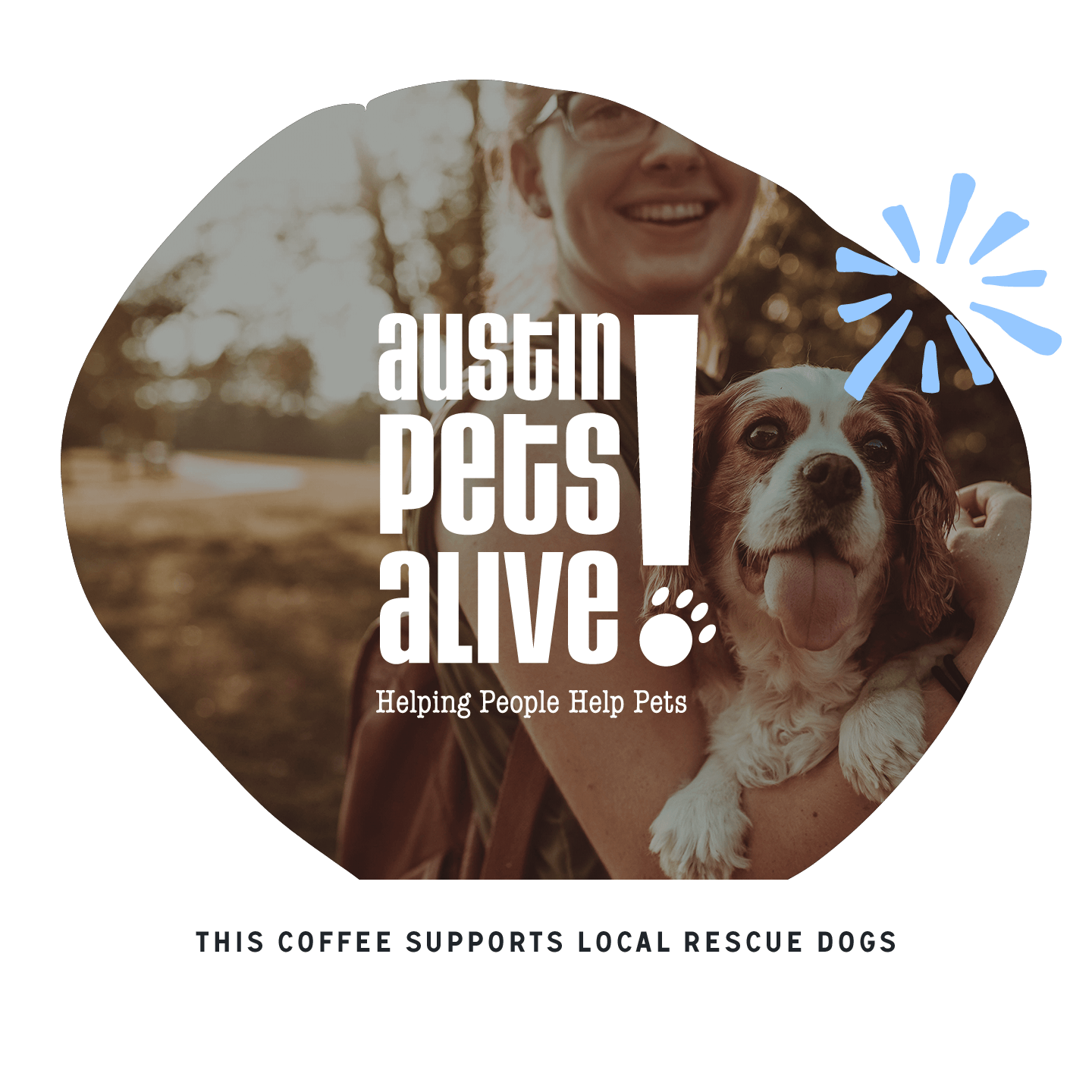 Take Me Home - Costa Rica
Toffee, Marzipan, Vanilla

RESPONSIBLY SOURCED

METICULOUSLY ROASTED

GIVING BACK
Toffee, Marzipan, Vanilla
Sourced via our longstanding direct partnership with the Solis brothers in Tarrazú, Costa Rica, this honey-processed coffee is toffee nutty in the cup, with notes of vanilla bean and almond paste. Take Me Home's light body and sweet cup profile make for a smooth sipper for early mornings, best enjoyed as pour-over, espresso, or drip.
Details
Profile Light - Medium
Producer Hermanos Solis, Don Oscar Mill
Region San Marcos, Tarrazú
Process Red Honey
Elevation 1650-2000 masl
Variety Catuaí


Source
We've worked with the Solís family for the past eight years for our Take Me Home coffee, and the harvests keep getting better and better. High-grown coffee cherries are hand-picked, quickly brought to the Don Oscar micromill, and then red honey processed for a deeply sweet cup.

The family coffee business behind the Don Oscar farm and wet mill, now managed by brothers Horacio and Alejandro Solís, is in its fifth generation. Their father, Oscar Solís, a lifelong coffee farmer, was instrumental in the building of the family's first processing site in 2013. Since Don Oscar passed away, the brothers have remained stewards of the family coffee legacy. With a management team composed entirely of extended family and a staff of 75 to manage the 60-hectare estate, the Solís brothers are now in charge of a large portfolio of coffees designed entirely by themselves and guided by generations of experience.

Coffee is a year-round effort for the entire family and one that requires rigid consistency according to their standards. The Don Oscar farms receive soil analyses annually, as well as foliar feedings to maintain plant stability. The family has employed the same pickers, a group of indigenous families from Panamá who come to Costa Rica for work, for over 10 years in a row, and whose experience they value greatly. Processing equipment is regularly calibrated by local experts, and drying is managed using a system of patios, raised beds, and mechanical dryers, for the purpose of keeping drying times slow and consistent regardless of local weather patterns. The overall goal, according to the Solís family, is for each bean to be perfectly controlled from picking to processing, so as to guarantee that the "life of the bean" will be vibrant and long-lasting.