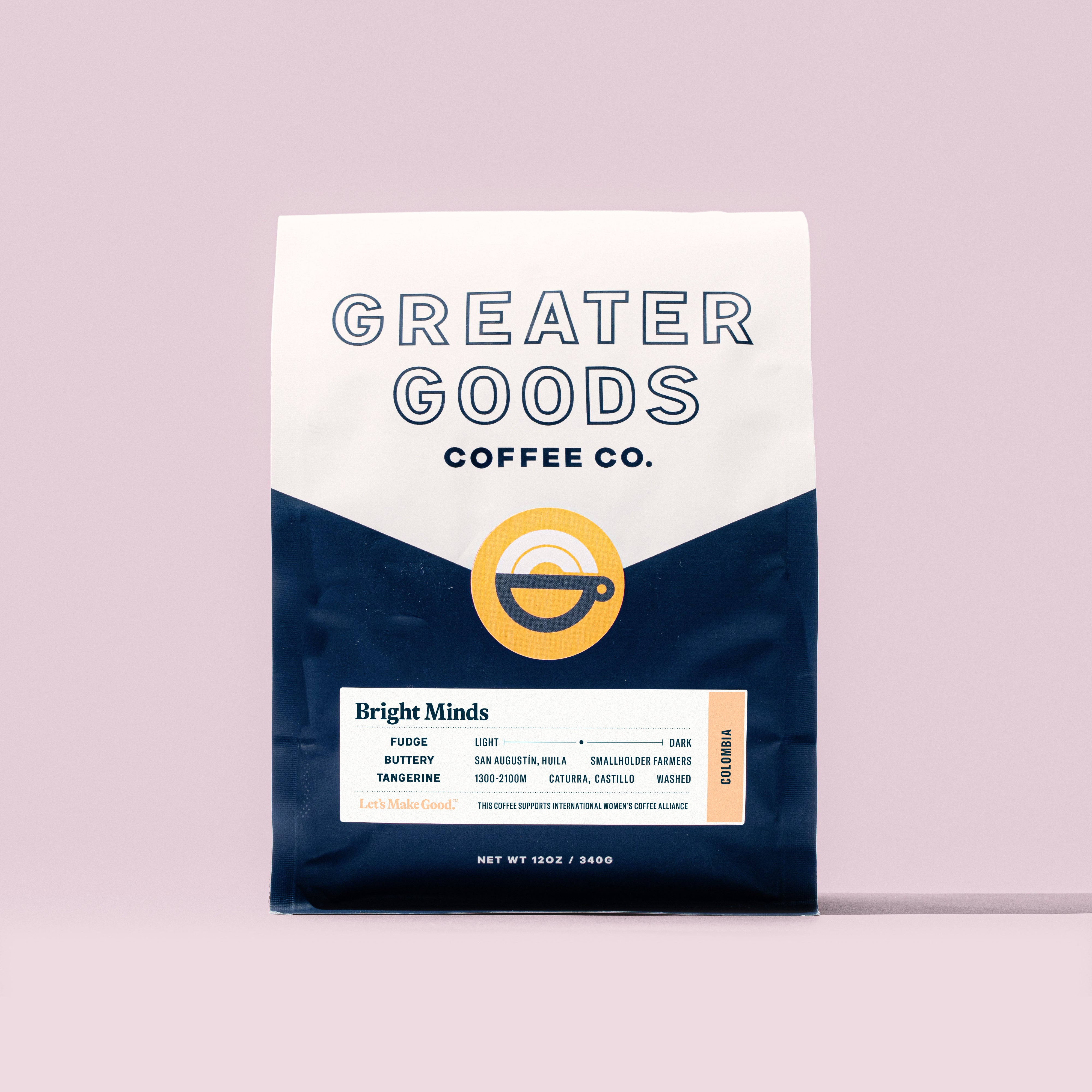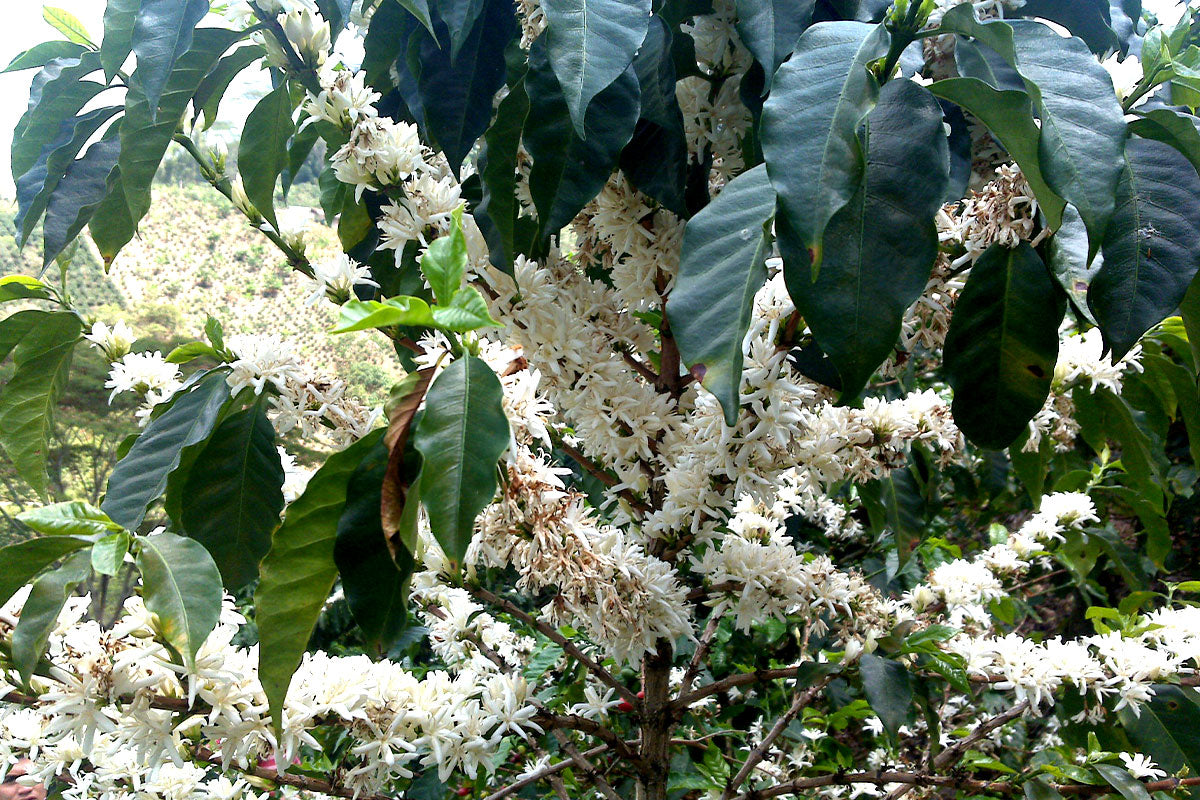 Tangerine, Fudge, Buttery

RESPONSIBLY SOURCED

METICULOUSLY ROASTED

GIVING BACK
Tangerine, Fudge, Buttery
This clever little coffee will help you solve differential equations! Or at the very least, it will help you forget all about math, because as soon as it hits your tastebuds the only thoughts you'll be thinking will be "whoa" and "dang" and "more please." Easy-drinking, crowd-pleasing flavors unfold with each sweet sip - like milk chocolate, toffee, nougat, juicy tangerine, and a hint of cherry on the finish. Every time we take a drink, we taste something new. How ingenious is that?!
Details
Profile Medium 
Producer Los Naranjos
Region San Agustín, Huila
Process Washed
Elevation 1300-2100 masl
Variety Mixed varieties


Source
Bright Minds is a composite of 23 lots from 17 different small-scale farmers in San Agustín. The average farm size is between 1-5 hectares. Known for its agriculture and booming tourism industry, San Agustín sits in the fertile Colombian Massif in Huila, Colombia. The region is also home to a famous Pre-Columbian archeological park, named a UNESCO World Heritage Site in 1995.
In 2006, several producers in the rural area of Llanada Naranjos banded together to combine their harvests and showcase the quality of San Agustin-grown coffee. They named themselves Los Naranjos, and their members have grown substantially (in number and knowledge) in the last 17 years. With help from a PECA agronomist from Caravela Coffee, farmers are constantly learning how to manage, improve, and promote sustainability on their farms.
Bright Minds is a prime example of a high-quality washed coffee from Huila. Ripe cherries were collected, fully washed with a 30-hour post-pulping dry fermentation, then dried on covered patios for 10-15 days.