Goodness from seed to cup
We believe good coffee happens when great people come together to build longterm relationships. We work with trusted producers and importers who share our same values of sustainability, transparency, equity, and creativity.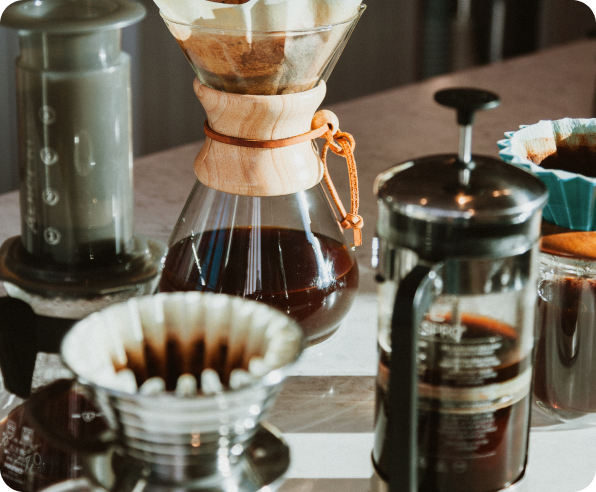 Born in the Hill Country
Greater Goods was born and bred in Texas. It all began in 2015, when founders Khanh Trang and Trey Cobb decided to follow their dreams (and their palates) to form a roasting company in the Texas Hill Country.