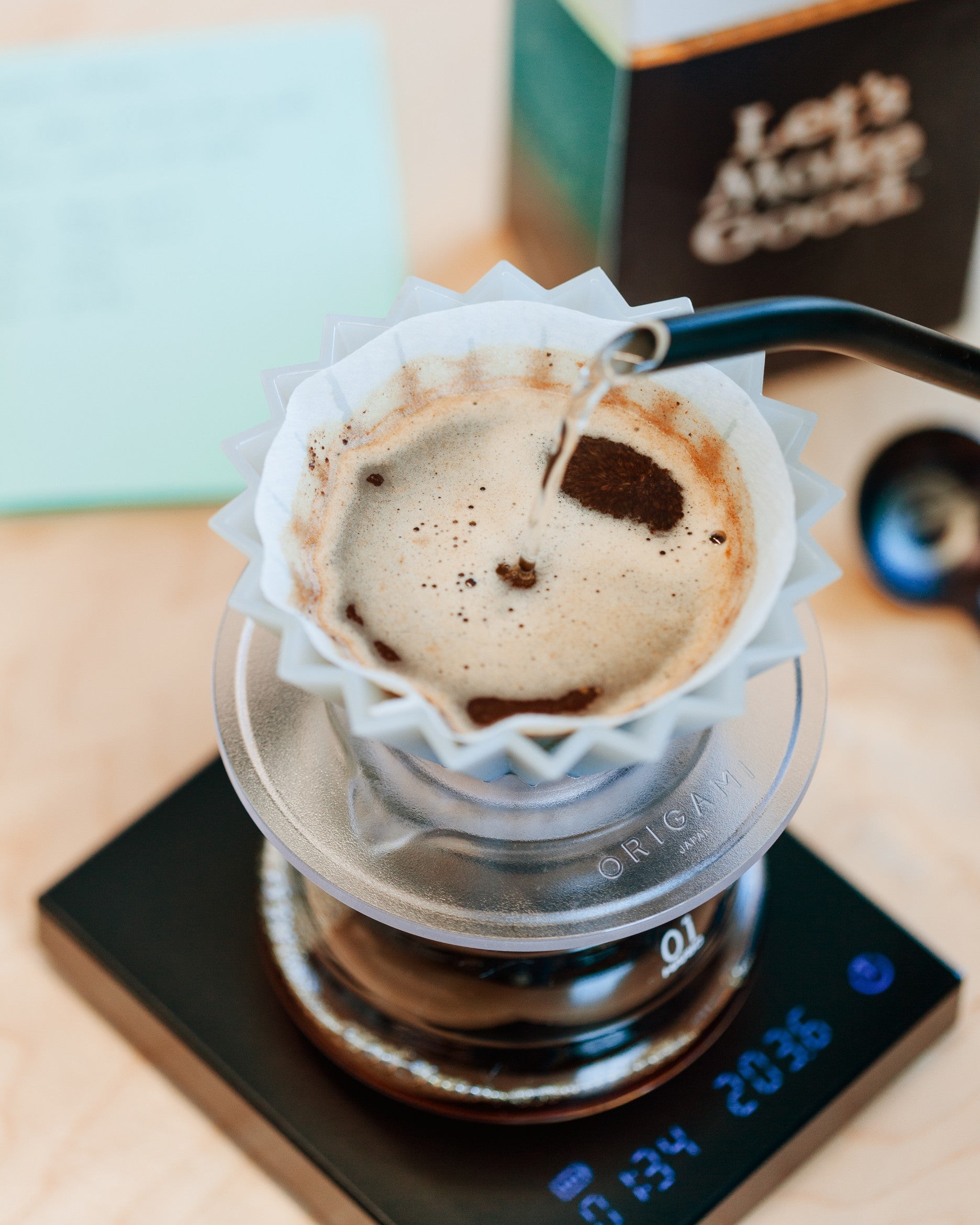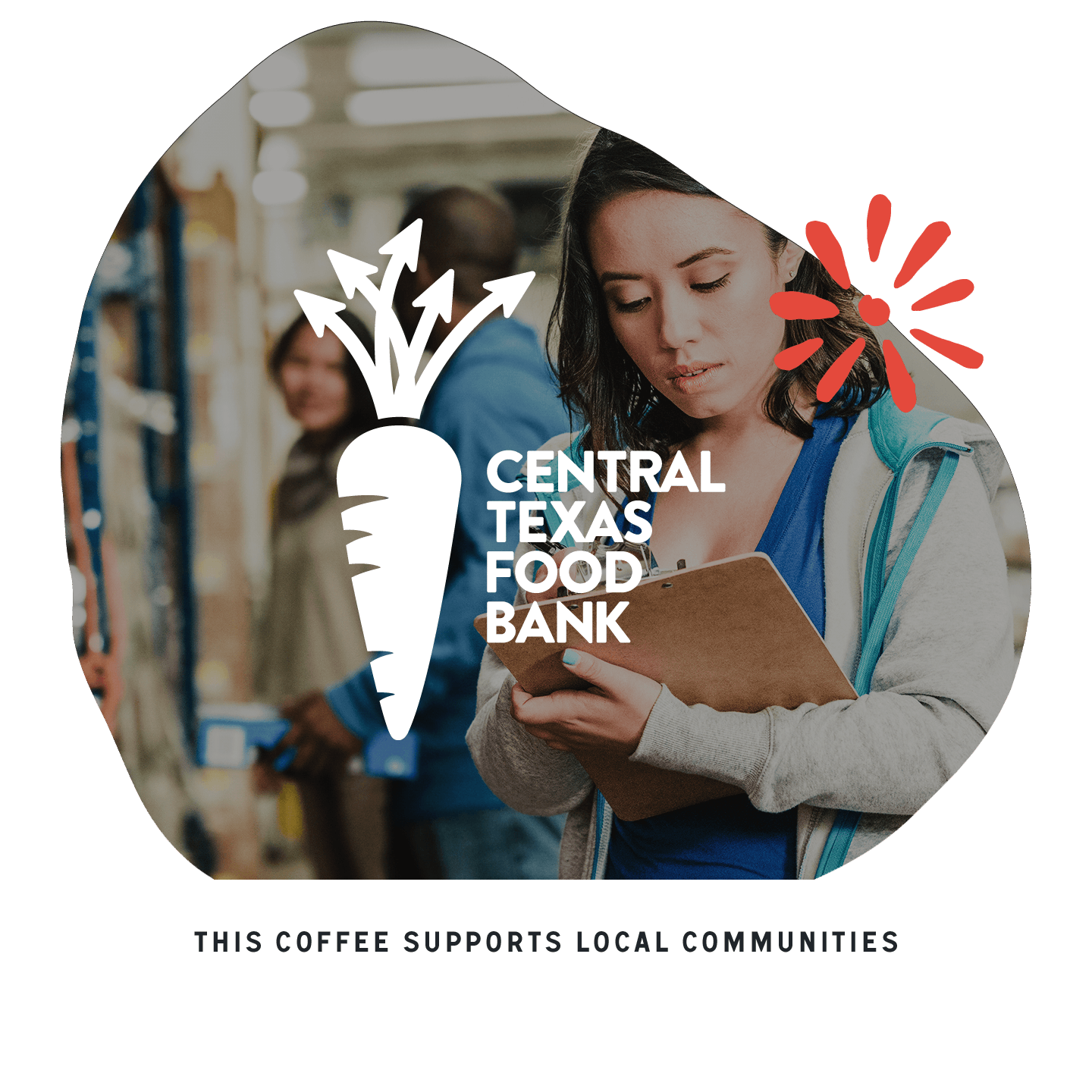 Rise & Shine - Classic Dark Blend
Semisweet Chocolate, Molasses, Heavy-Bodied

RESPONSIBLY SOURCED

METICULOUSLY ROASTED

GIVING BACK
Semisweet Chocolate, Molasses, Heavy-Bodied
If you're going to rise, you might as well shine. And shining is easier than ever with this bold-but-not-bitter Peruvian and Colombian blend. Our darkest roast, this full-bodied coffee is heavy on the chocolate notes, with a dense mouthfeel and smooth finish. Shine on, you crazy, coffee-drinking diamond.
Details
Profile Dark  
Process Washed
Elevation 1400 - 1760 masl
Variety Catuai, Caturra, Castillo  
Harvest Year-round
Source
A bold blend of beans sourced from traceable farms in Peru and Colombia.