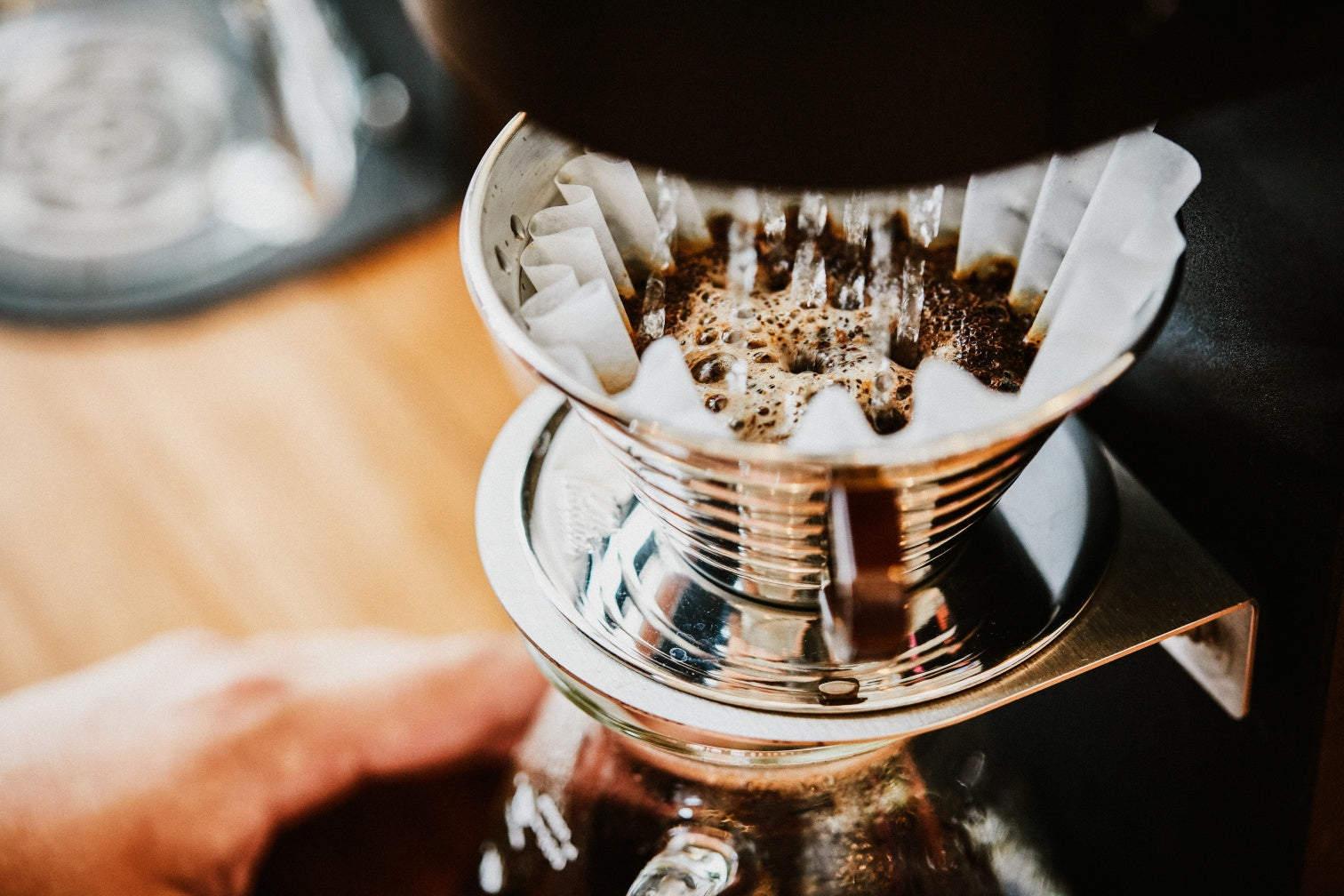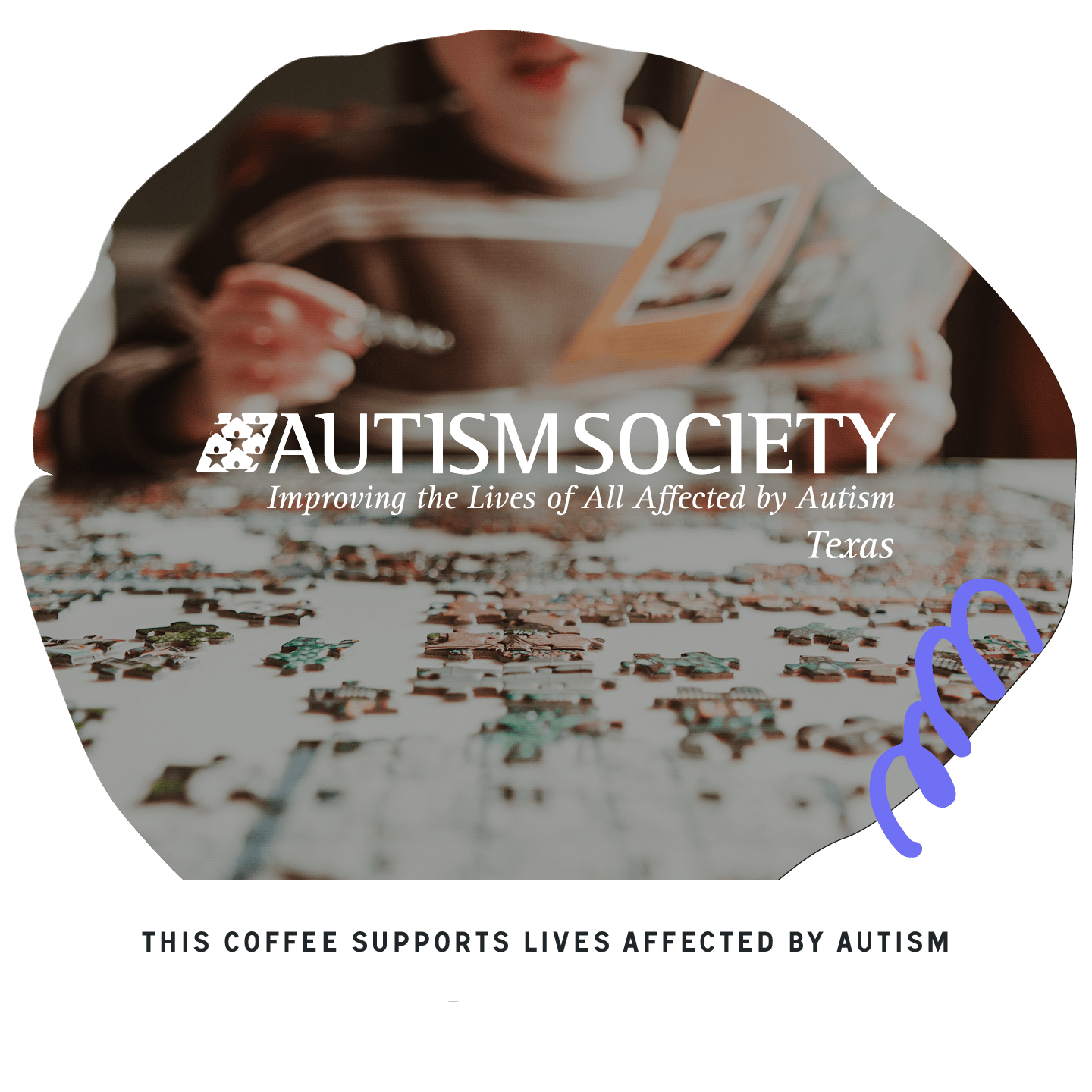 RESPONSIBLY SOURCED

METICULOUSLY ROASTED

GIVING BACK
Hot Cocoa, Peanut Butter, Dried Cherry
The Beach Boys made Good Vibrations famous, but you don't need to be at the beach to pick up good vibes. In fact, if you get yourself a bag of this smooth, full-bodied Brazilian coffee, you can get Good Vibes every time you set foot in your kitchen. Talk about excitations! Please note: there are no actual peanuts in this coffee. While the aroma and taste remind us of peanut butter, there is no cause for worry if you have a peanut allergy. 
Details
Profile Medium-Dark
Producer Fazenda D'Barbosa
Region Cerrado Mineiro
Process Natural
Elevation 1200 masl
Variety Red and yellow catuai


Source
The Barbosa family has been cultivating coffee since the 1900s, when current owner Danilo Barbosa's great-grandfather, Elias Barbosa, purchased the farm. Three generations later, the family is as dedicated as ever. Danilo and his sons and daughters work together to produce and export their harvests. 
Fazenda D'barbosa produces an assortment of specialty-grade coffees, all of which are farmed using sustainable methodologies. The farm prides itself on providing a healthy environment for local wildlife, and they recently demarcated 186 hectares of their land as a nature preserve. 

After harvest, fresh cherry is delivered to the farm's processing center and  laid to dry in parabolic drying beds. Parchment is turned frequently to ensure even drying.