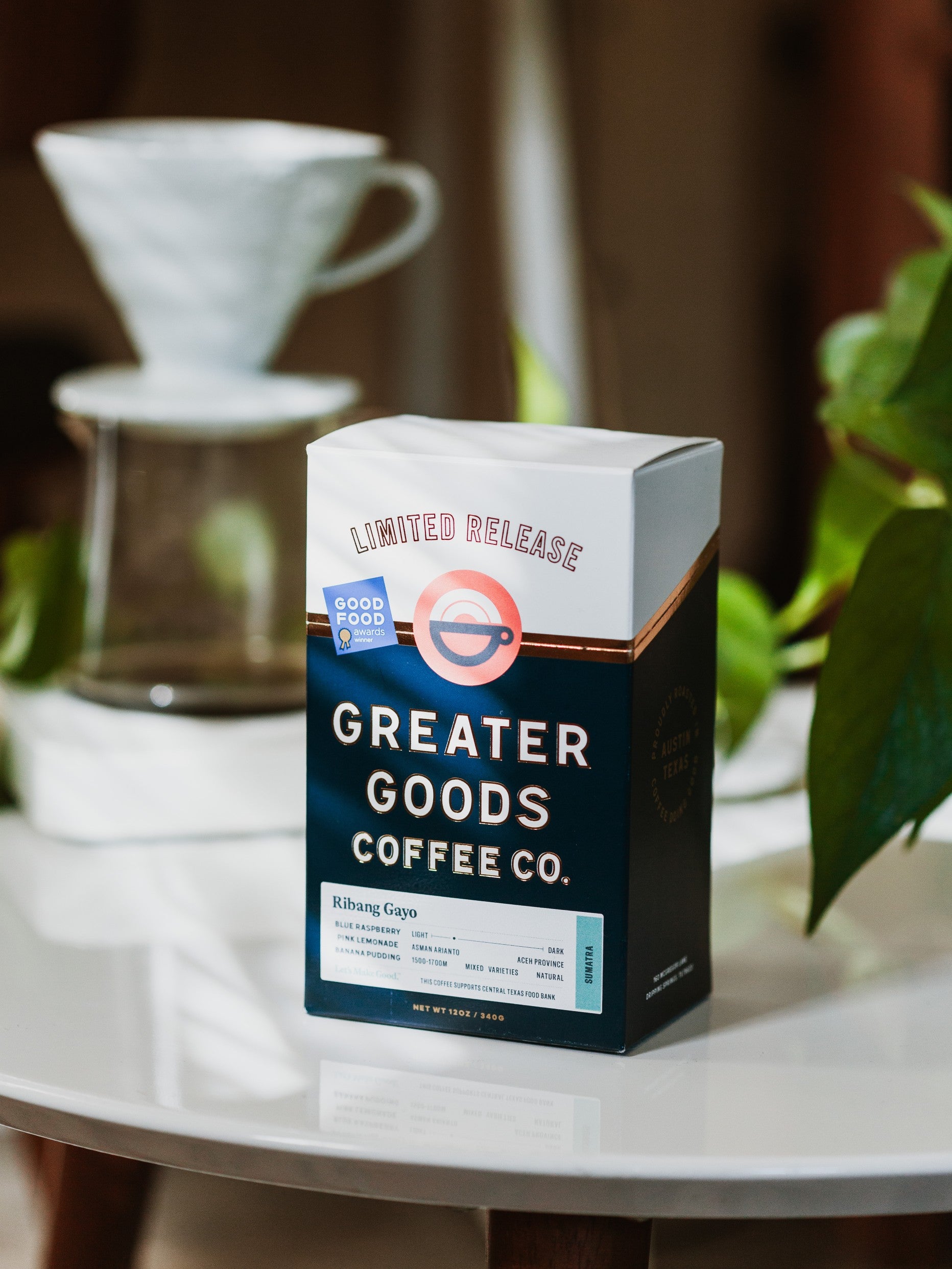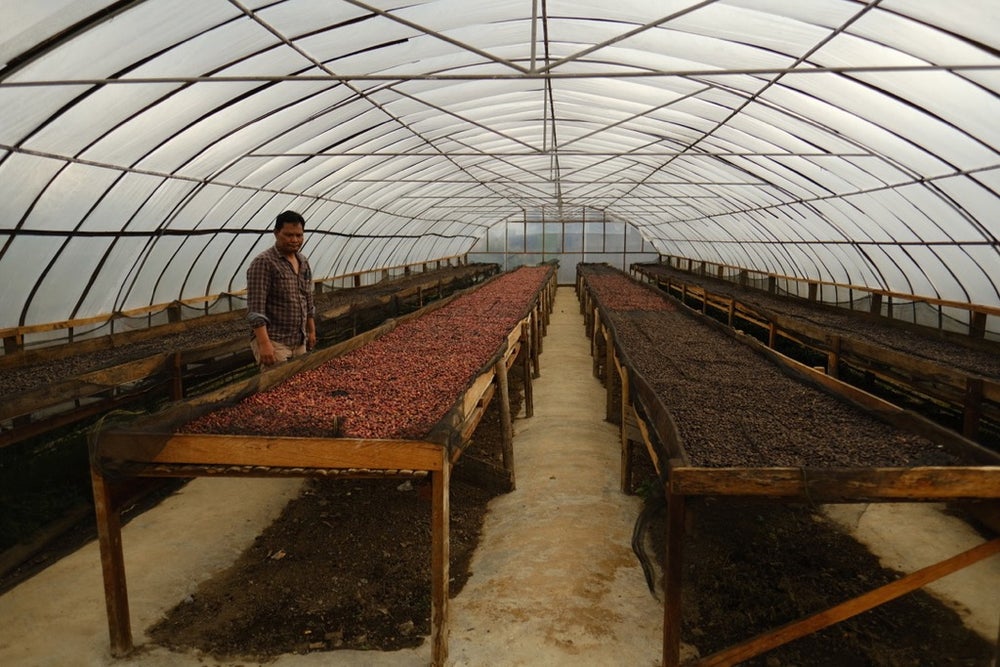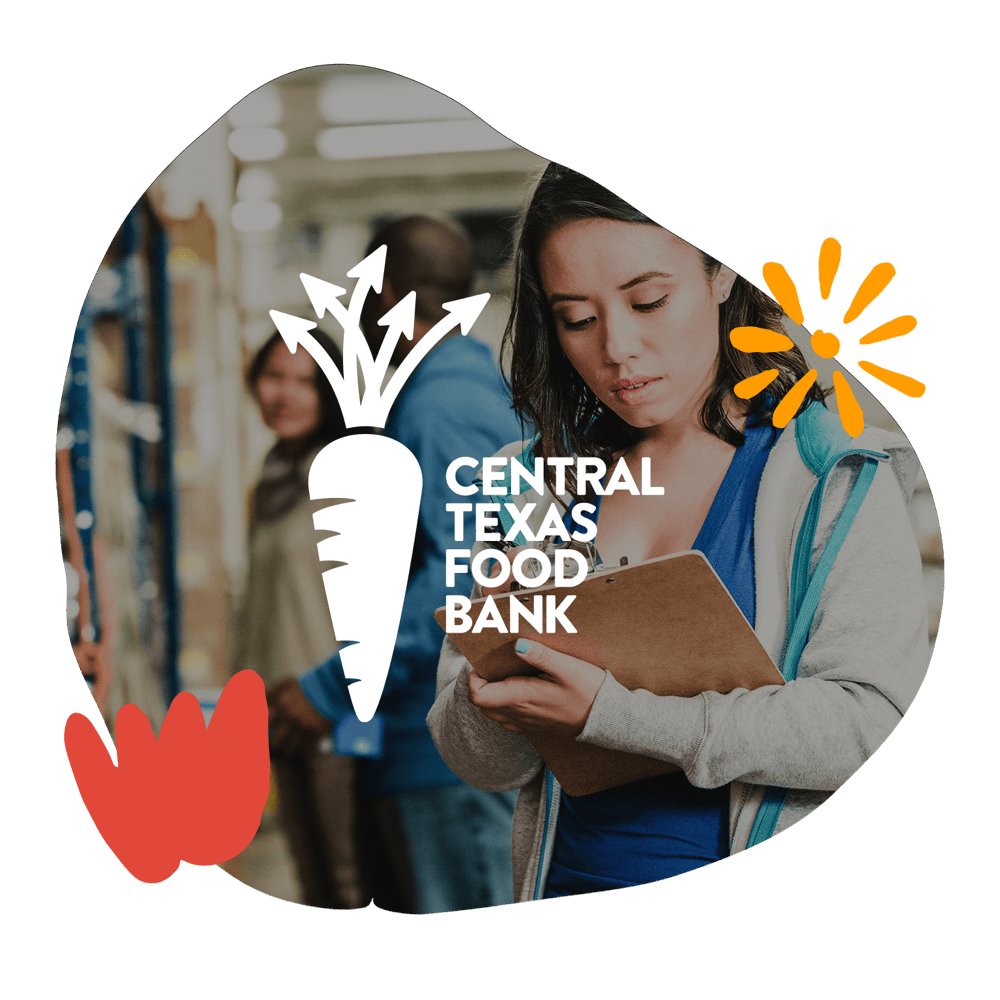 Blue Raspberry, Pink Lemonade, Banana Pudding

RESPONSIBLY SOURCED

METICULOUSLY ROASTED

GIVING BACK
Blue Raspberry, Pink Lemonade, Banana Pudding

Limited Time Offering - The coffee that won us a 2023 Good Food Award is back and even fruitier than we remember! Asman Arianto's specialty Sumatra reminds us of the sugary treats we loved when we were kids; think blue raspberry Jolly Rancher, pink Starburst, and a hint of Baja Blast. It's juicy and fruit-forward, with a sweet, banana pudding-like finish. Hailing from the Ribang Gayo Cooperative led by Asman Arianto, this coffee is a fantastic example of how high-quality processing methods can diversify flavors in the cup. 
Details
Profile Light - Medium
Producer Asman Arianto
Region Aceh Province
Process Natural
Elevation 1500-1700 masl
Varieties Abyssinia, Ateng, Tim Tim, Gayo 1, Gayo 2


Source
When Asman Arianto arrived in Aceh Tengah in 1998, he began collecting and processing wet-hulled (giling basah) coffee. This unique process is used almost exclusively in Sumatra, where many producers lack the drying infrastructure required to shelter parchment coffee from high humidity and inconsistent rainfall. Asman soon decided to transition to natural, washed, and honey processes with huge success. Ten years later, in 2018, he formed the Ribang Gayo Musara Cooperative with the goal to offer competitive prices and training for other farmers in the area. 
Today the cooperative is made up of over 350 producers who deliver hand-picked cherries to a newly completed wet mill in Pantan Musara. There the fruit goes through a rigorous selection process before being dried on raised beds in greenhouses.