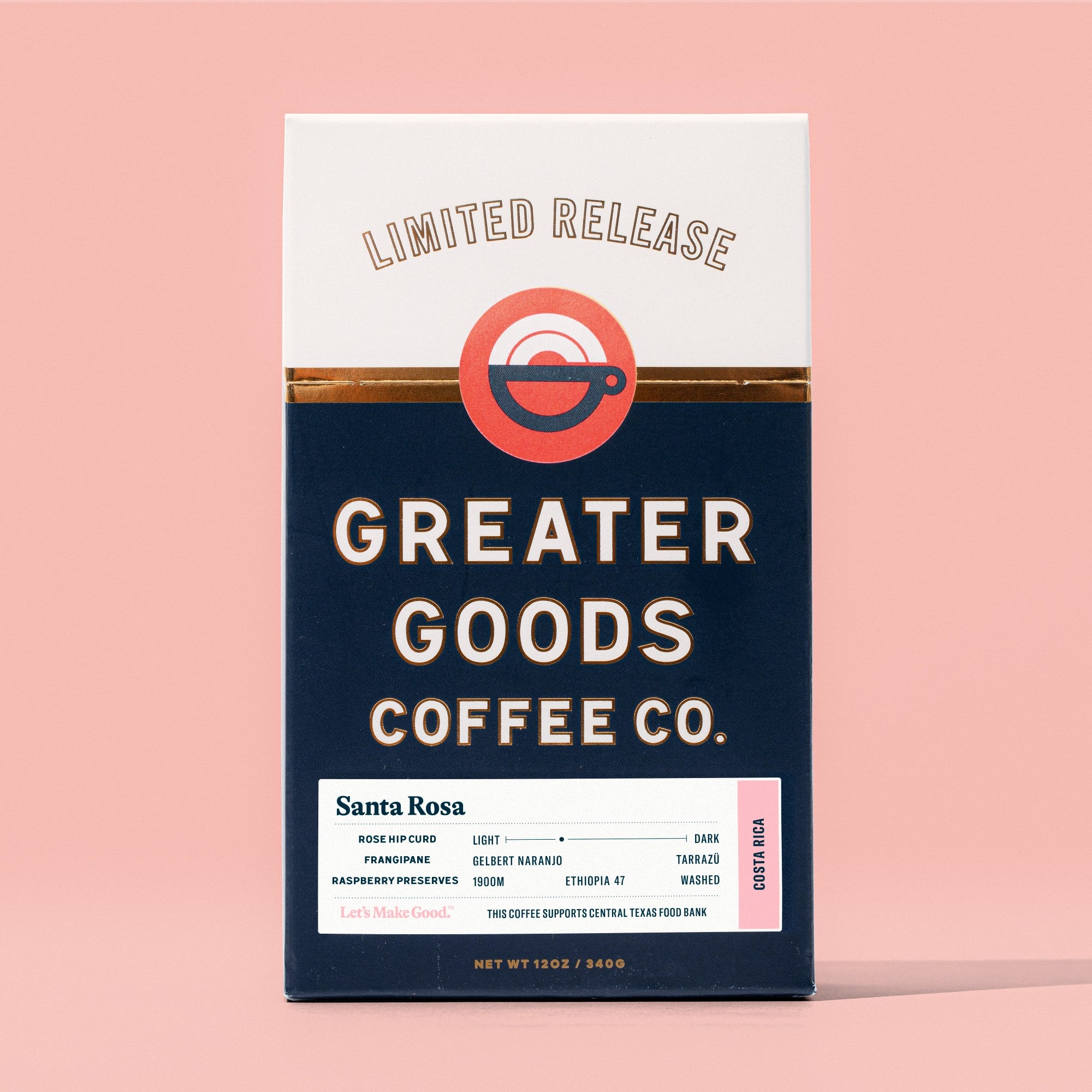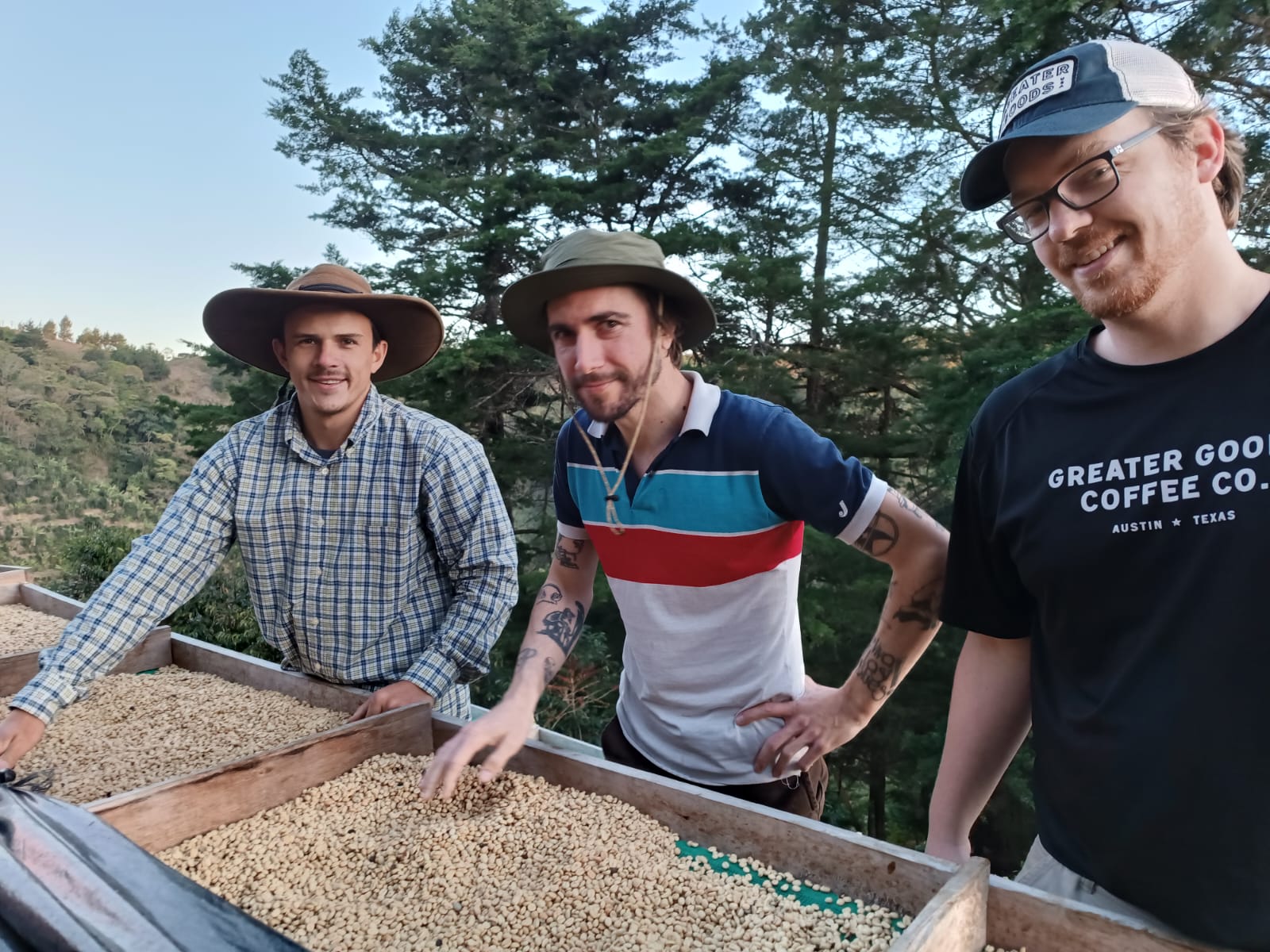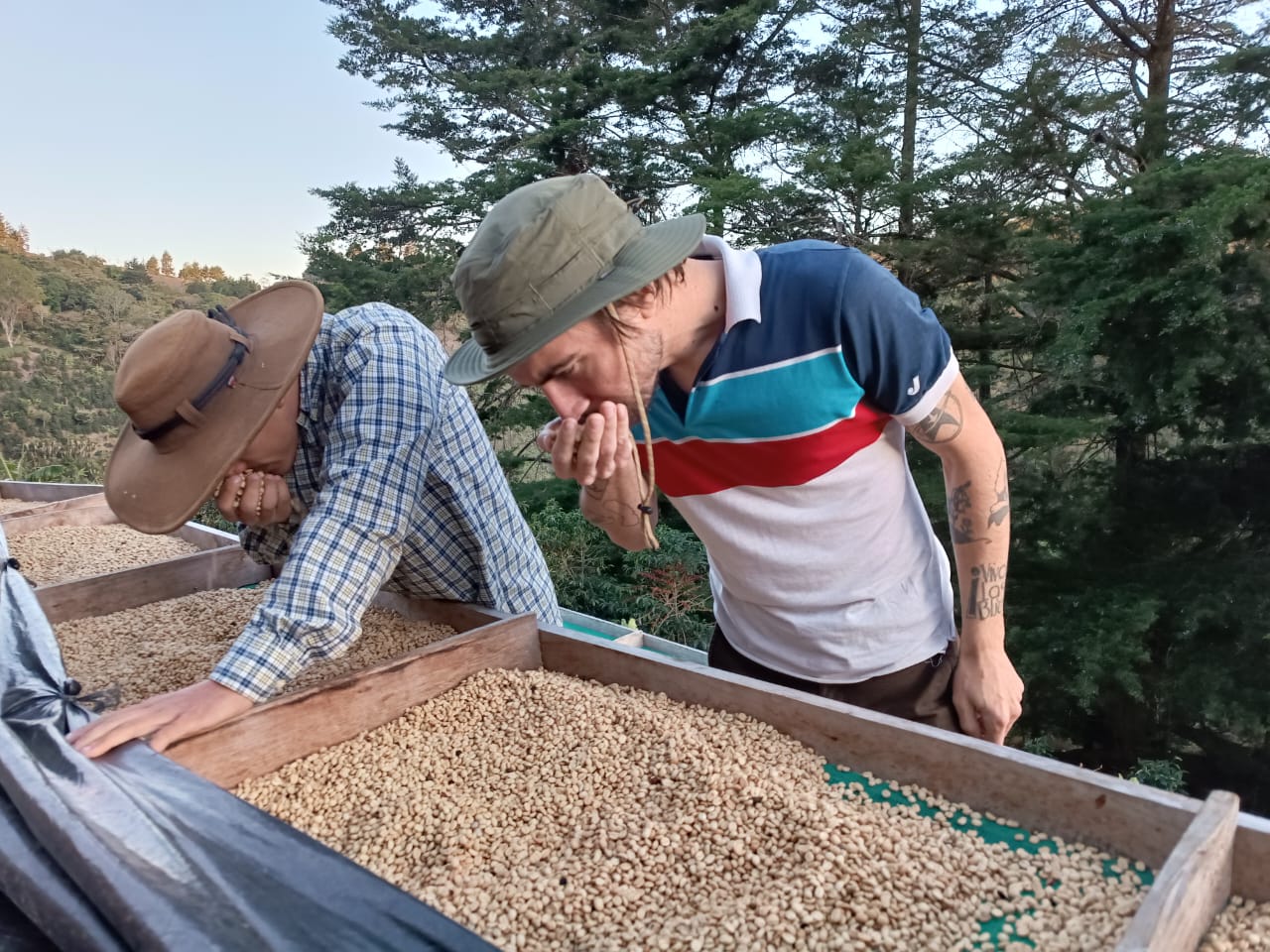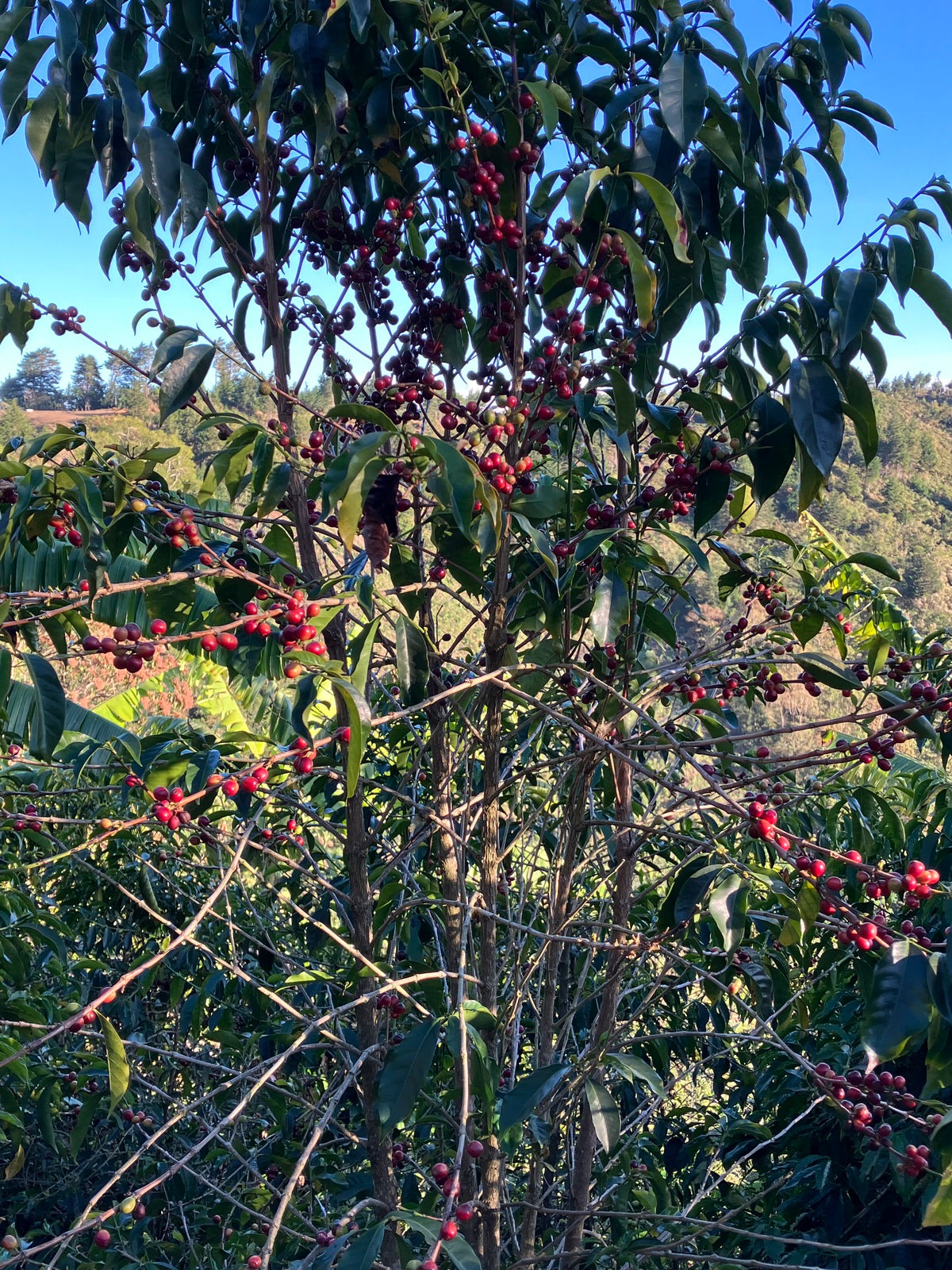 Santa Rosa 1900 - Costa Rica
Rosehip Curd, Frangipane, Raspberry Preserves

RESPONSIBLY SOURCED

METICULOUSLY ROASTED

GIVING BACK
Rosehip Curd, Frangipane, Raspberry Preserves
Limited Time Offering • 8oz Santa Rosa 1900 is what we call "coffee magic" around here. It's an Ethiopian heirloom variety grown on Costa Rican soil, way up in the mountains (1900 meters above sea level, to be exact) of Tarrazú. From the moment we tasted it at the Santa Rosa mill, we knew we'd discovered something very special - and very atypical for Costa Rican coffees. Washed in traditional African style, this lactic and fruit-forward coffee reminds us of aromatic rosehips, creamy almond paste, and jammy raspberry preserves.  
Details
Profile Light-Medium
Producer Gelbert Naranjo
Region Tarrazú
Process Washed 
Elevation 1900 masl
Variety Ethiopia 47

Source
This was grown by the Naranjo family, a father and his two sons who've won several Cup of Excellence nods in Costa Rica in the last 13 years for their high-quality lots. Named after their world-renowned mill, Santa Rosa 1900 is an Ethiopian landrace variety called Ethiopia 47, a recent addition to the Costa Rica seed bank.
The rich Costa Rican soil, high elevation, and the Naranjo's meticulous processing techniques only enhance the variety's wild complexity. The coffee cherries are grown along a steep mountainside, de-pulped, and fermented in sealed Grainpro bags. Then, they are fully washed and laid to dry on raised African beds. 

We sourced this coffee during an origin trip to the region in February 2023. We were incredibly inspired by Kevin Naranjo (the youngest son) and his enthusiasm for this unique African/Costa Rican offering, the first of its kind for the family, but we were sold once we cupped it. Incredibly sweet, creamy, and fruity for a Costa Rica, this is our first purchase from the Santa Rosa mill, but certainly not our last.
Profile: Light-Medium
Producer: Gelbert Naranjo
Region: Tarrazú
Process: Washed
Elevation: 1900 masl
Variety: Ethiopia 47
Profile: Light-Medium
Producer: Gelbert Naranjo
Region: Tarrazú
Process: Washed
Elevation: 1900 masl
Variety: Ethiopia 47