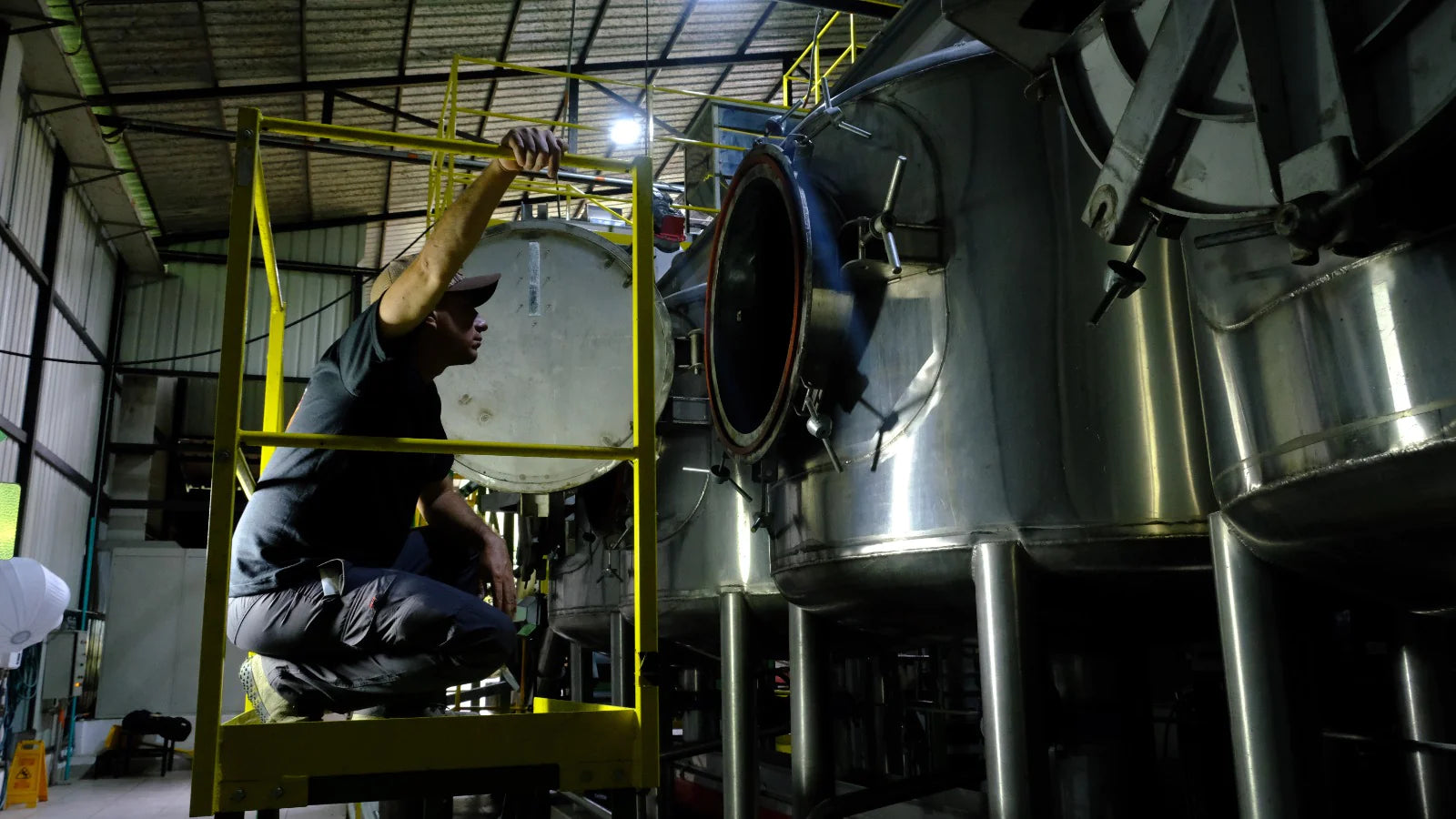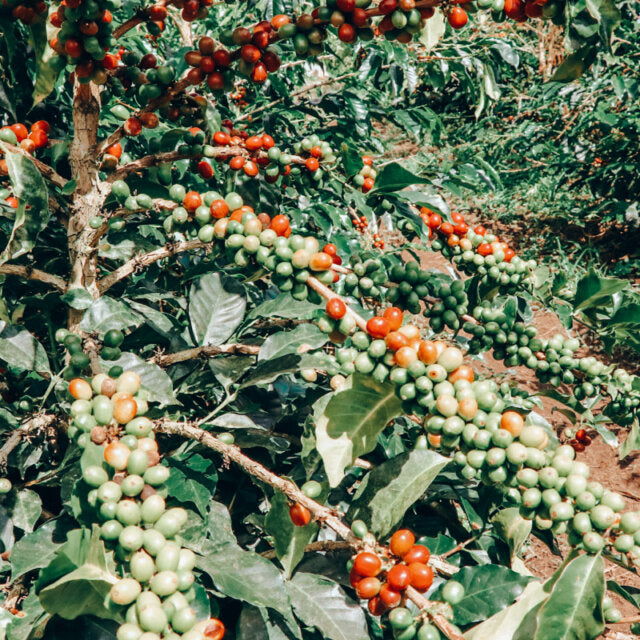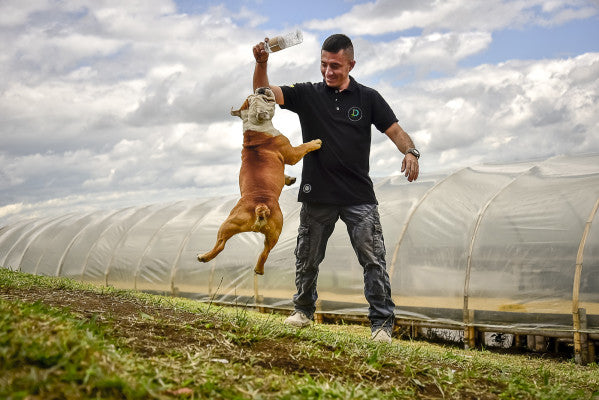 Juicy Fruit, Candied Hibiscus, Guava Nectar

RESPONSIBLY SOURCED

METICULOUSLY ROASTED

GIVING BACK
Juicy Fruit, Candied Hibiscus, Guava Nectar
Limited Time Offering • 8oz - Our latest Limited Time Offering comes from the brilliant, mad scientist mind of Diego Bermudez, owner of the legendary Finca El Paraiso in Cauca, Colombia. Diego has developed a unique processing method that allows him to manipulate the flavor of his coffee, using only the mucilage and the microorganisms found in the coffee. The lot we selected, named after the culture Diego produced, YN-09, is a real stunner that evokes juicy peach and guava nectar. Ever had a sweet canned fruit and got to the bottom and had a sip of the vicious, sweet syrupy nectar that remains? It's just like that, but coffee.
Details
Profile Light
Producer Diego Bermudez
Region Cauca, Piendamó
Process P02 Thermal Shock
Elevation 1930 masl
Variety Castillo
Source
Hailing from the Cauca region in Colombia, Diego's process has been a revelation in the coffee world for the past few years. His methods, from coffee cherry selection, to using the fermented cherry juice to uniquely profile his lots, to using cultures to achieve huge flavors in the cup, have been mind blowing. His "thermal shock" processing method, however, is singularly his brain child. In layman's terms, Diego's final step in the fermentation process is exposing the green coffee in tanks to hot water (around 104-105 degrees) to open up the pores of the beans. After that, the thermal shock comes when the beans are washed with cold water to clean and rapidly cool the beans.
The beans are then dried with a mechanical dryer, to dehydrate and remove all moisture. The kicker is that this happens with no exposure to oxygen, ensuring that the heat from the dryer doesn't alter the flavor penetration from his thermal shock method. The results are coffees that taste like nothing else in the coffee world!