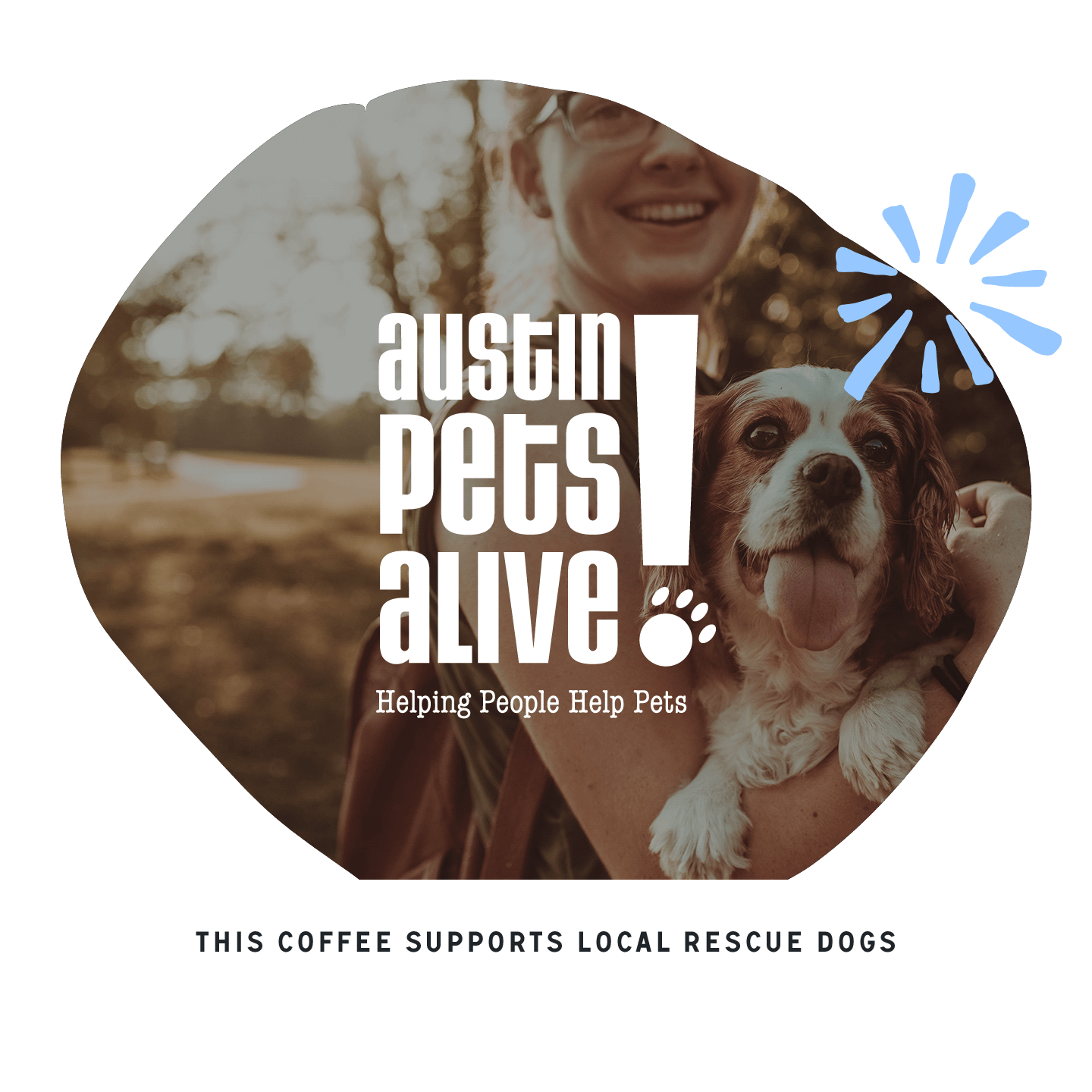 watermelon candy, pink taffy, strawberry wafer

RESPONSIBLY SOURCED

METICULOUSLY ROASTED

GIVING BACK
Watermelon candy, Pink taffy, Strawberry wafer
Limited Time Offering - Ethiopia Bire Forest is the naturally processed coffee of our dreams! Bire Forest is the best naturally processed coffee we've had on our cupping table this year and we know you'll love it, too. We tasted candy, candy, candy everywhere. From the hit of a watermelon Jolly Rancher, to the long, silky pink taffy-like body, to the textured and sweet strawberry wafer mouthfeel and finish. Don't sleep on this Queen of Naturals!
Details
Profile Light
Producer Smallholder Farmers
Region Uraga, Guji
Process Natural
Elevation 2000-2300masl
Variety Ethiopian Landraces


Source
Grown in an actual coffee forest in Uraga, right outside of Guji,  the coffee is grown by several small farmers in the immediate area of Gogogu Wate. Similar to other Guji coffee growing districts, farmers in Uraga grow their coffee in a complex agroforestry system with legume trees as the main canopy trees.

The cherries are collected and placed on raised drying beds to get dried by the sun in an open space. After the cherries dry, they are taken to their Haro Welebu dry mill where the coffee husk is removed. The final products are then sent to the Bule Hora main processing unit. Bire Forest is grown at a staggering altitude of 2000-2300 meters above sea level. Coffee seeds have been sourced from these coffee forests for centuries, passed down from farmer to farmer to make up these very unique Ethiopia Heirloom varieties. Look for (and actually taste!) notes of: watermelon candy, pink taffy, and strawberry wafer. I can't wait for you to brew this one up!