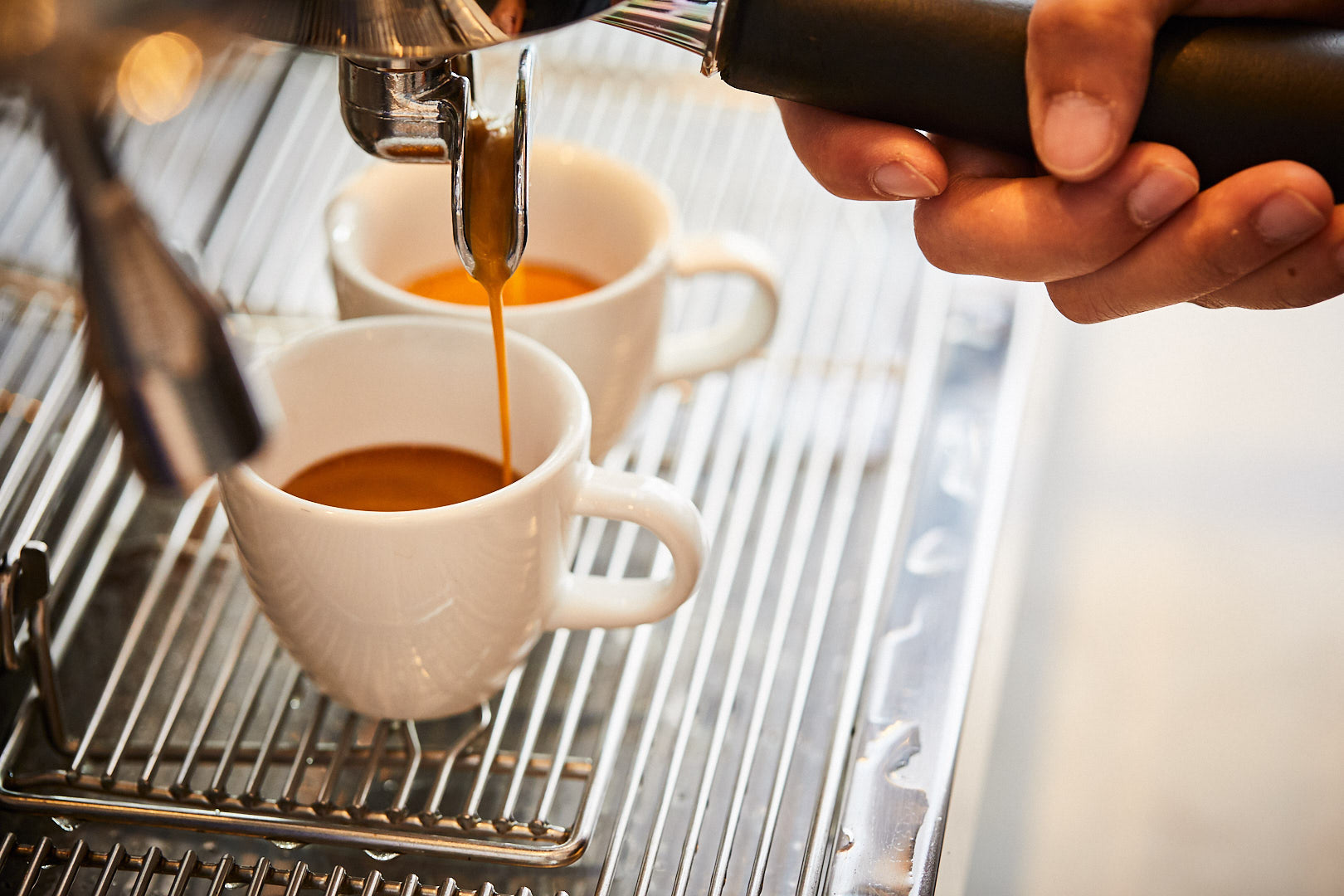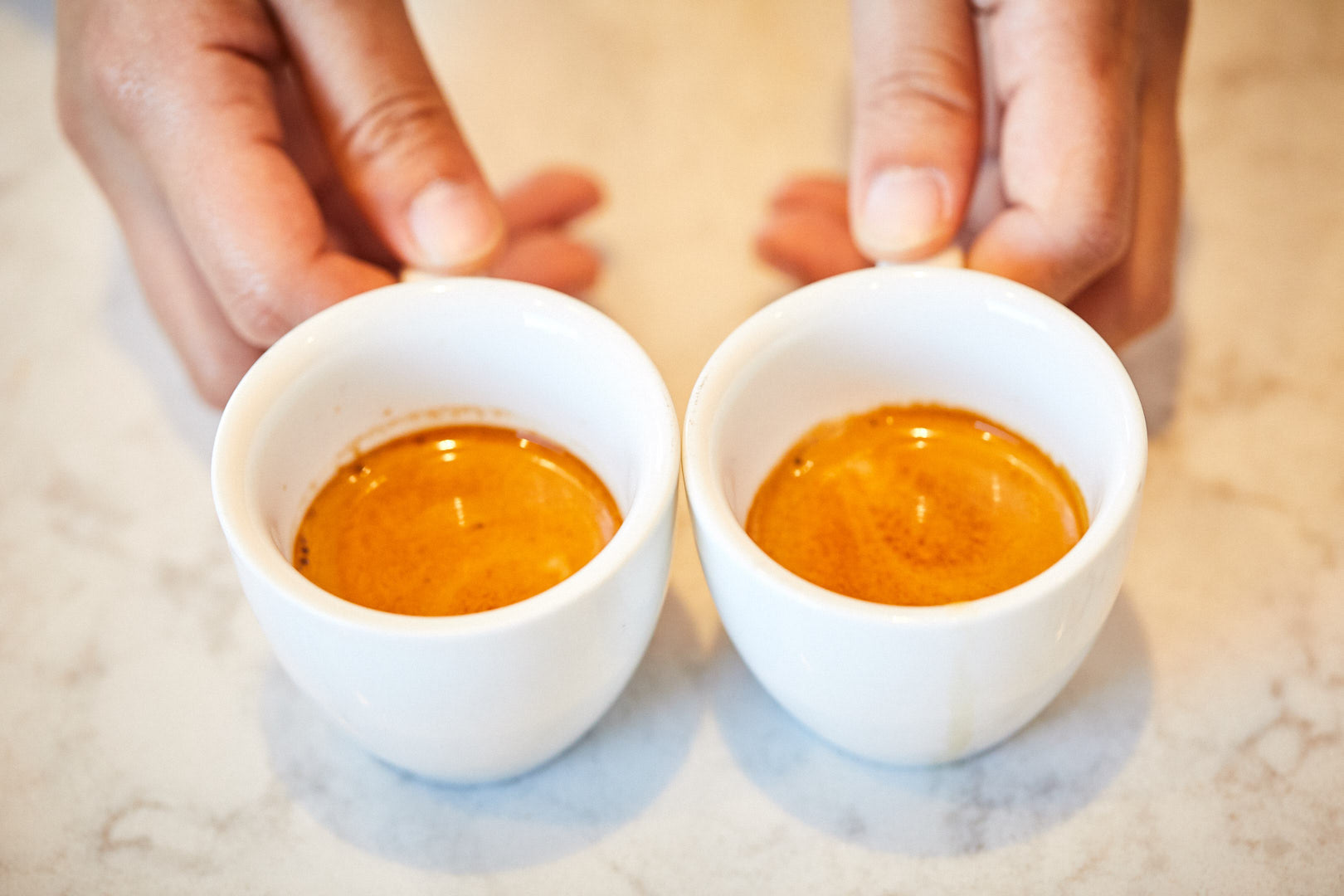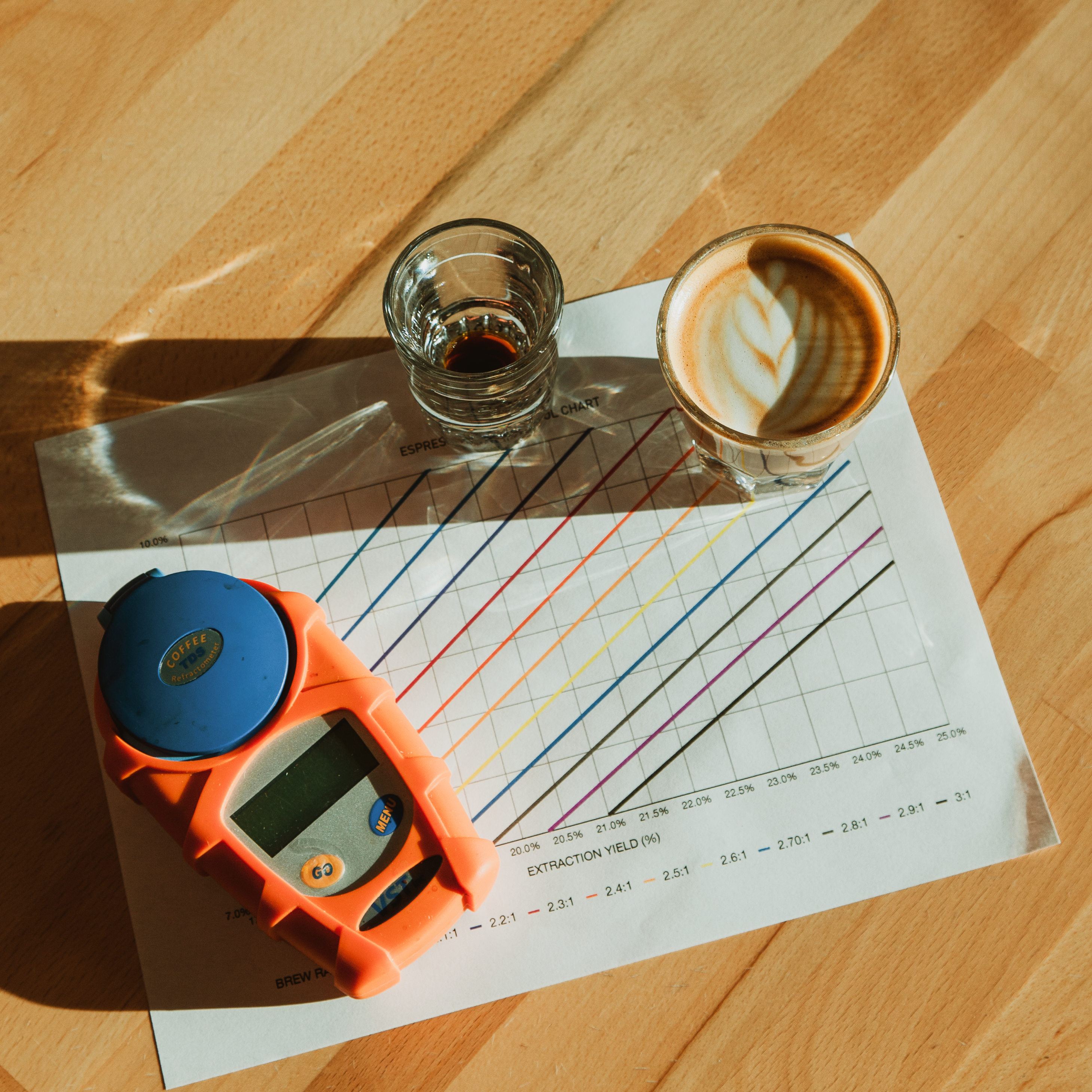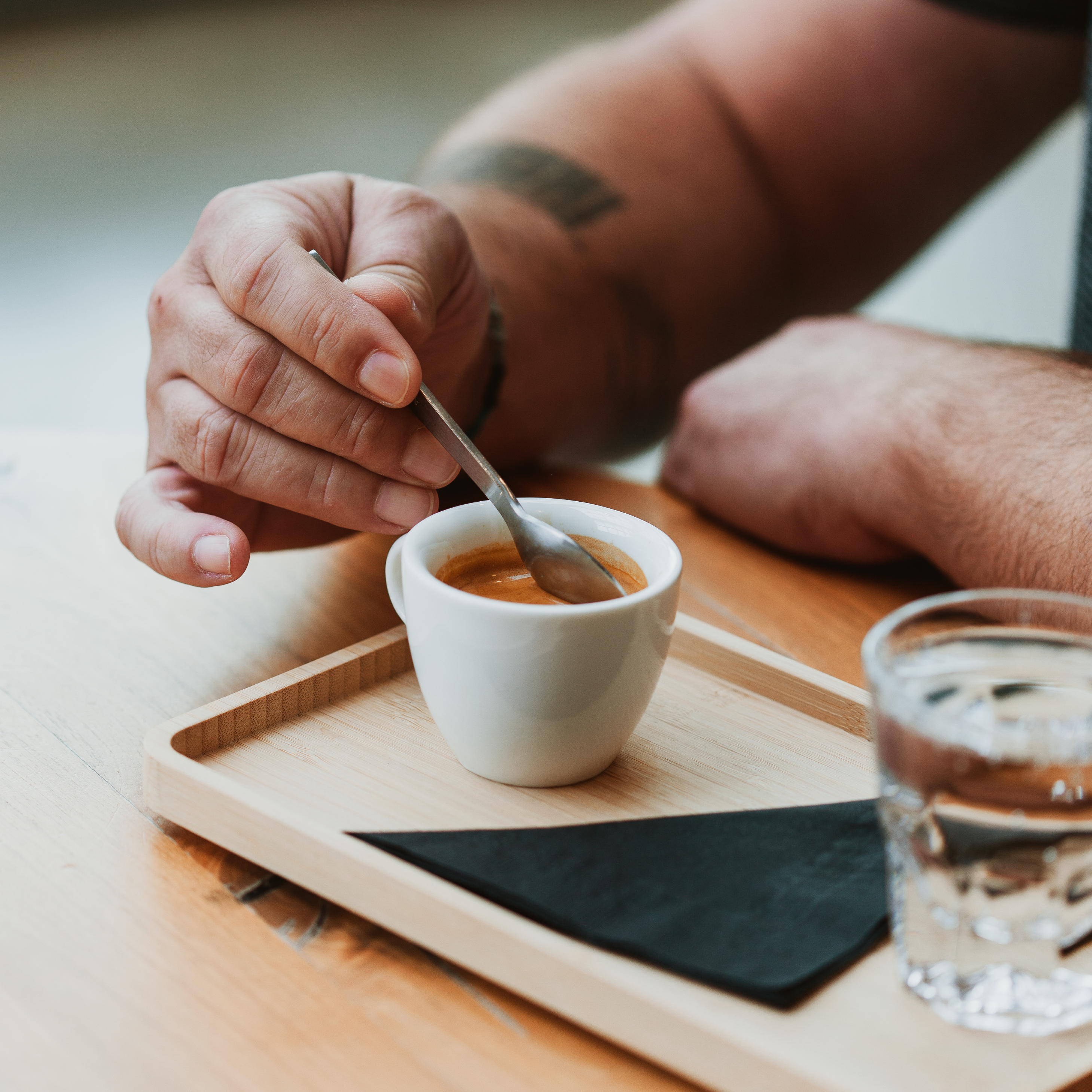 Private Class - Intermediate Espresso
Contact for Pricing

RESPONSIBLY SOURCED

METICULOUSLY ROASTED

GIVING BACK
Do the words "extraction theory" excite you? US TOO! In this class, you'll dive deeper into espresso with our expert trainer, Danny. Select a single-origin coffee to brew as espresso, dial in, and experiment with temperature and puck preparation to manipulate flavors and strength. This class is designed for the intermediate-advanced home barista. 
Intro to Espresso is a recommended prerequisite, but is not necessary. Limit 2 students per class.

Duration: 2 hours
Location: Dripping Springs
Classes are non-refundable. Discounts are available for baristas and other hospitality professionals. For more information, contact training@ggroasting.com.