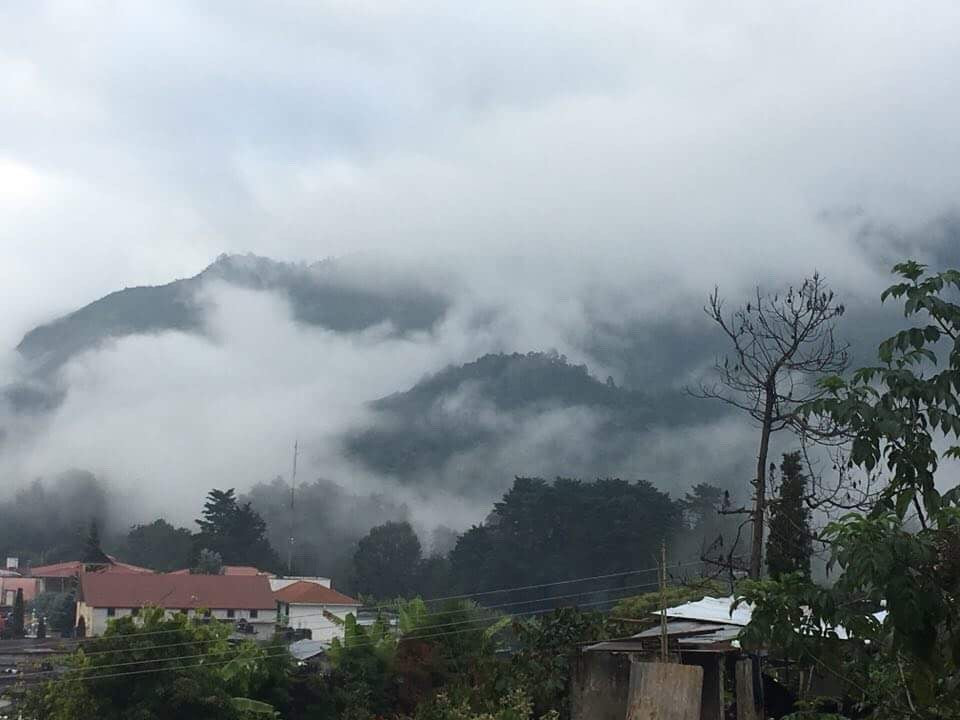 Candied Apricot, Praline, Ganache

RESPONSIBLY SOURCED

METICULOUSLY ROASTED

GIVING BACK
Candied Apricot, Praline, Ganache
Women Producers  Get inspired and spark joy with this silky smooth single-origin coffee from Mexico! The unmistakable aroma of sweet, caramelized almonds will wake your taste buds to a vibrant candied apricot acidity and a satisfying ganache-like richness. Grown by the legendary Mayan Harvest group, Spark will ignite your senses and get your creative side firing on all cylinders. 
Details
Profile Medium
Producer Rosalba Cifuentes Tovia
Region Bella Vista, Chiapas
Process Washed
Elevation 1500-1650 masl
Variety Bourbon, Caturra, Catimor

Source
We feel fortunate to work directly with Rosalba Cifuentes Tovia, the renowned farmer, exporter, and importer behind Mayan Harvest. Raised in the famous coffee-growing community of Bella Vista, Chiapas, Rosalba has dedicated herself to helping producers with small plots (averaging five acres) earn a better price for their coffee. She ensures traceability by personally exporting the coffee from Mexico to the Bay Area, with a keen eye for detail and a commitment to fair wages for farmers. 
Spark was grown by 38 family-owned farms within the municipality of Bella Vista, Chiapas, Mexico. Cherries were collected at peak ripeness and fully washed. This coffee supports the International Women's Coffee Alliance (IWCA). IWCA's mission is to unite a global network of chapters and support the work and growth of women in the international coffee community.