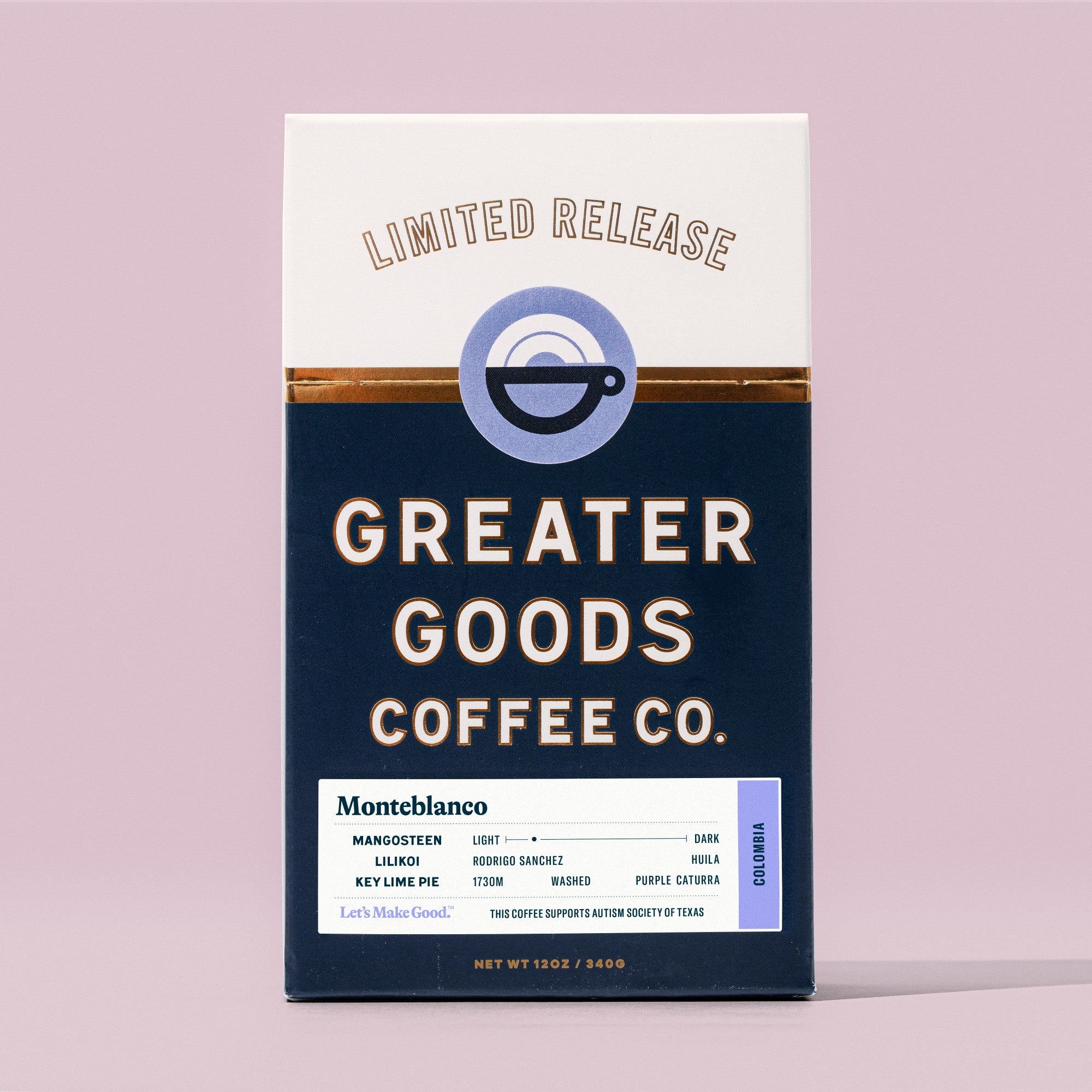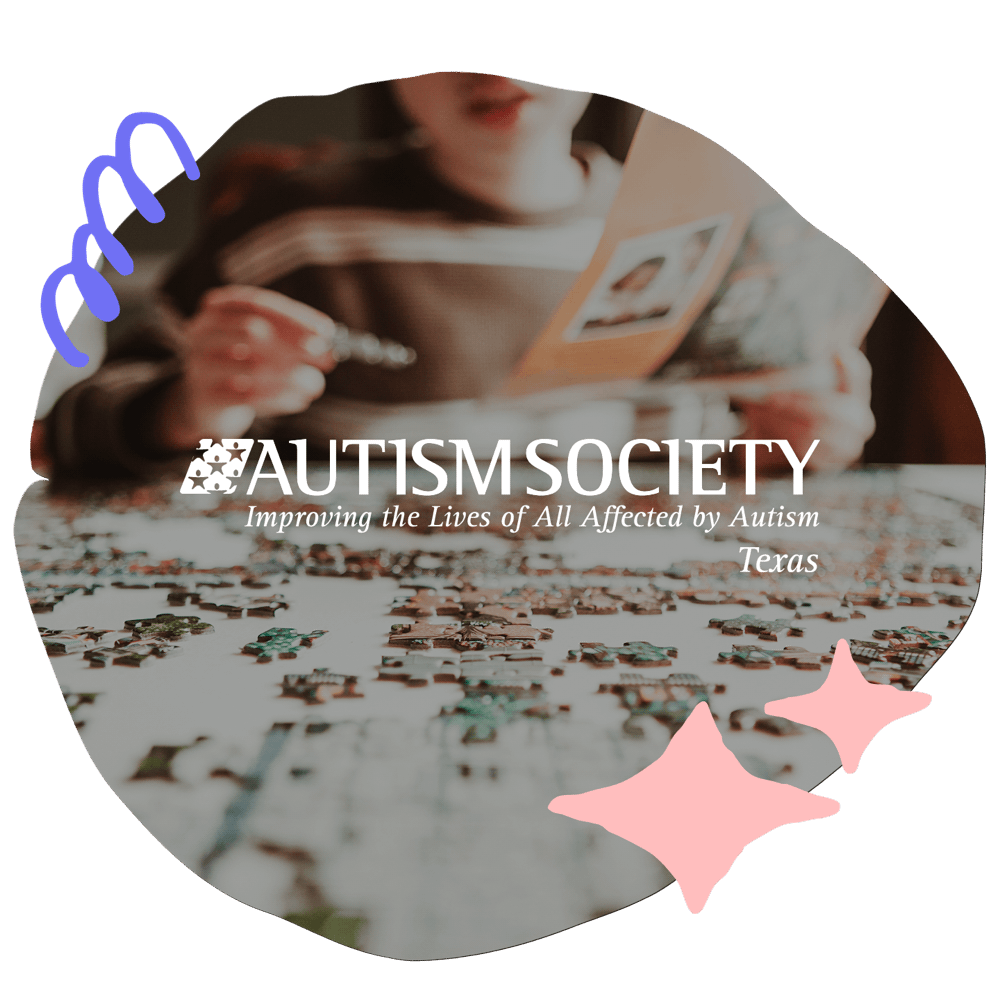 Mangosteen, Lilikoi, Key Lime Pie

RESPONSIBLY SOURCED

METICULOUSLY ROASTED

GIVING BACK
Mangosteen, Lilikoi, Key Lime Pie

Limited Time Offering - Every so often, we taste a coffee that totally knocks us off our feet. Allow us to introduce you to Monteblanco Purple Caturra. It's fruit-forward, tropical, and fantastically sweet. We taste mangosteen, lilikoi, and key lime pie thanks to Rodrigo Sanchez Valencia's unique harvesting and processing techniques. Ripe, purple coffee cherries are fermented, de-pulped, then fermented again with whole passionfruit and cholupa, a sour fruit used in Latin America to make a kind of lemonade. The final product is unique, complex, and unlike anything we've ever tasted!
Details
Profile Light
Producer Rodrigo Sanchez Valencia, Finca Monteblanco
Region Huila
Process Passionfruit Washed 
Elevation 1730 masl
Varieties Purple Caturra


Source
Rodrigo Sanchez Valencia is a third-generation farmer at Finca Monteblanco, located in the famous coffee-growing region of Acevedo, Huila, Colombia. He selected "purple" Caturra, a Caturra variety with a deeper violet hue than its close relative, the Red Caturra, for its elevated sweetness.

The cherry is selectively handpicked and delivered to the on-site wet mill. Cherry is floated to remove any under or over-ripe coffee. Rodrigo then adds a mixture of lactobacillus, saccharomyces, and cerevisiae bacteria, for a total of 10 different yeasts to promote fermentation.
The initial fermentation lasts for eight days; then, the cherries are de-pulped and placed in sealed plastic buckets with passion fruit and cholupa, a sour fruit often used to make lemonade, for added flavor. Here the cherry ferments for 150 hours more, the sugars from the fruit fermenting and permeating the cell walls of the beans. Following fermentation, coffee is washed in clean water and laid in parabolic beds to dry where it is raked frequently to ensure even drying.